Letter No. 64: Immigration reform now!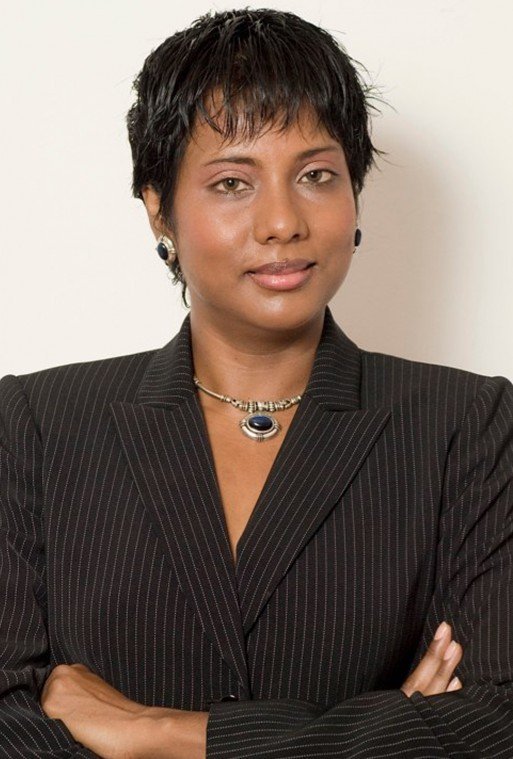 Rep. Luis Gutierrez, possibly the most outspoken House Democrat on immigration reform, is right to state that he can't say "yes" or "no" to a plan with so few details. Meanwhile, House Speaker John Boehner seems to have awakened from a slumber and realized the problem has been around for more than a decade, insisting to reporters after the release of the much-publicized principles, "The problem has been around for at least the last 15 years and turned into a political football. I think it's unfair. I think this is the time to deal with it. But how we deal with it is going to be critically important."
This is the same man who has held off a House vote on the subject for months now.
Mr. President, you are right to say you will have to consult immigration advocacy groups to see what they would want in a final legislation. What you also need to do is quit letting Republicans have their way. Use your executive power as much as possible and lead as you were elected to do.
Respectfully, Felicia Persaud The writer is CMO of Hard Beat Communications, which owns the brands News Americas Now, CaribPR Wire and Invest Caribbean Now.