Amiri Baraka's son to run for Mayor of Newark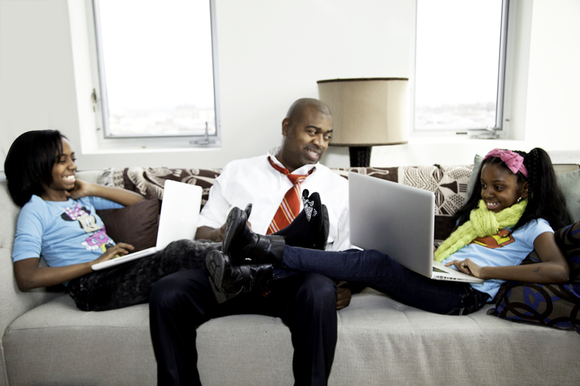 The son of the late Amiri Baraka, Ras Baraka, announced he is running for mayor of Newark, N.J. A campaign event for Baraka is being held with Margaret Porter Troupe and Quincy Troupe at the Harlem Arts Salon on Sunday, Feb. 16 in support of his campaign. Special guests, including actor Danny Glover and state Sen. Bill Perkins, will be on hand for a conversation with Baraka about politics and art.
Baraka is considered the frontrunner in the race and has served as South Ward councilman since May 2010. He is credited with transforming Central High School, where he has served as principal since 2007. Baraka ran his first campaign for mayor in 1994, at the age of 24.