After deaths, Dianne Reeves finds a Beautiful Life
On the "A" w/Souleo
Souleo - | 2/20/2014, 3:38 p.m.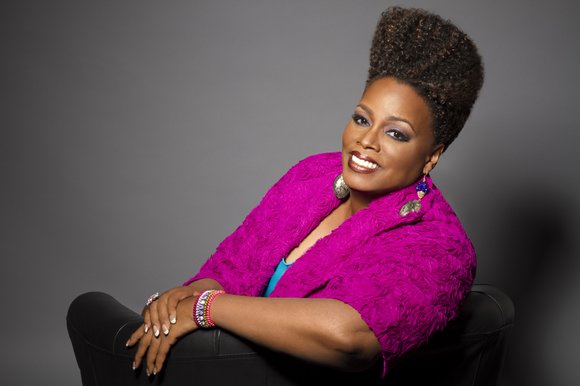 "I am happily married with a family and that's one of the greatest gifts. So if something good presents itself and it feels right and seems purposeful then I will take a look at it. But I'm good in this space."
Those looking for a spot to celebrate the rich musical history of African-Americans can turn to historic Harlem eatery, Minton's. Revered as the birthplace of Bebop, the landmark once hosted late-night jam sessions by icons such as Thelonious Monk, Charlie Parker, Dizzy Gillespie, Billie Holiday, Ella Fitzgerald and more. Hoping to recapture those glory days are newly appointed "Dancing with the Stars" music director, Ray Chew and wife/business partner Vivian Scott Chew who will present "Our Music, Our History."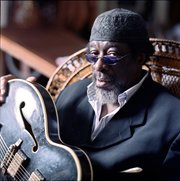 The music series kicks off on Monday February 24 with Grammy-nominated blues guitarist, James "Blood" Ulmer who played at the original Minton's Playhouse. On Tuesday, February 25 one of the jazz world's new rising singers and guitarists, Leon Timbo will perform. For reservations and more information click here.
---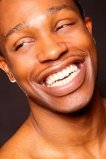 The weekly column, On the "A" w/Souleo, covers the intersection of the arts, culture and entertainment scene in Harlem and beyond and is written by Souleo, founder and president of event/media content production company, Souleo Enterprises, LLC.