Desigual brings Barcelona to New York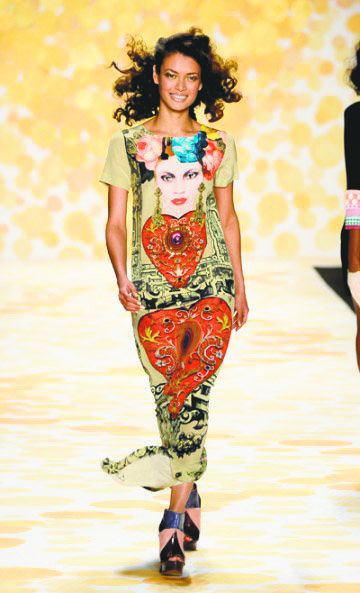 For 2014, Desigual gets back to the basics with a personal collection that reflects the enduring optimism found in Barcelona, the hometown of Manuel Jadraque, the managing director of Desigual. He loves his port.
"We bask in our Gaudí buildings with their kaleidoscope feel, and we adore the many faces of fellow city dwellers," he explained.
It shows in his fall/winter collection, which was presented at Mercedes-Benz Fashion Week. His colors included violet, navy, hunter green, burgundy and tawny in draped and well-tailored pieces. His minimalist designs offer simplicity in cut, yet they radiate positivity in sumptuous jacquard, tulle and wool.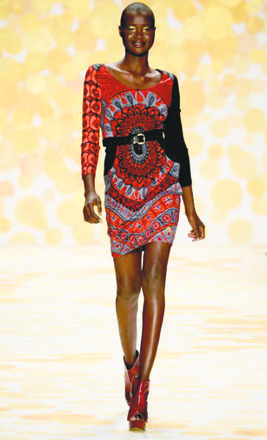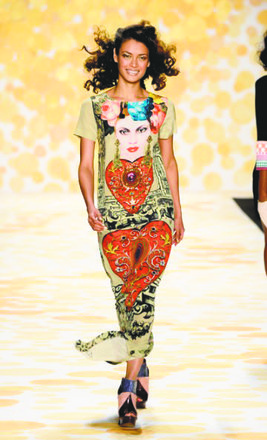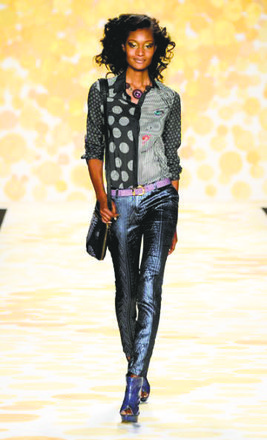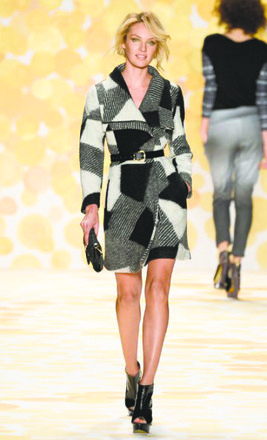 At Desigual shows, love is always in the air and the clothes are exceptional in design. This season's theme is love in the city. "In the fall, our senses are awakening to the city's overlooked curiosities and magic," he said. "The cooler weather tempts folks to fall in love again with the places and things you think you know. Everything has more to offer than what lives in the mind. With love there's levity, and this winter feels brighter and less baroque."
The collection includes floral print tops and skirts, dresses, jackets and coats. His way with colors is magnificent. There are lots of details, such as patchwork, dolman sleeves, pockets, tulle yokes, motifs and contrasting color cues.
Jadraque began his career at the company in 2004 as director of operations. His knowledge and experience in the fields of design, production and sales led him to the role of product manager of the women's division three years later. While in charge, the team increased its production and the company introduced children's clothes and accessories that make up to 20 percent of the company's global revenues. Today, Desigual is an exciting and passionate brand that involves imaginative people who enjoy every single day.