Imhotep's Guide To Black Events Feb 27 - March 5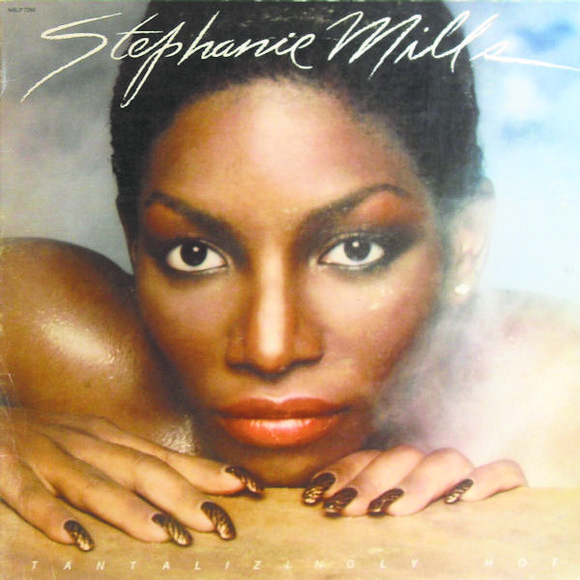 Celebrated artist Al Johnson presents his new solo exhibition "The Room of Wonders" through March 15 at La Maison d'Art, 259 W. 132nd St. Take the 2, 3, A, B or C trains to 135th Street. For information and gallery hours, call 718 593-4108 or visit www.lamaisondartny.com.
Community
GrownHipHop.Com Inc., in partnership with Gather Brooklyn and Freebrook Spaces, presents "Mtume Live," a groundbreaking event that pairs legendary musician/agent for social change James Mtume (co-host of "Open Line") and Melody Fox (president and CEO of Grown HipHop.Com Inc.) for an extraordinary conversation. The opening act will be 9-year-old drum prodigy Kojo Odu Roney and there will be special guest performances. It will take place on Friday, Feb. 28 from 8 p.m.-11 p.m. at Freebrook Spaces, located at 375 Stuyvesant Ave. in Brooklyn. For tickets and information, visit www.mtumelive.com.
Alondra Nelson, professor of sociology at Columbia University, director of the Institute for Research on Women, Gender and Sexuality and author of "Body and Soul: The Black Panther Party and the Fight Against Medical Discrimination," along with health care innovator Maurice A. Reid, will be discussing health disparities in the Black community and the ongoing efforts to expand access to health care on Friday, Feb. 28 at York College in Jamaica, Queens. This Black History Month event is sponsored by the office of Council Member Daneek Miller, the December 12th Movement, CEMOTAP, Africans Helping Africans and WADU. The forum will be held from 6:30 p.m. to 8:30 p.m. at the main building, 94-20 Guy R. Brewer Blvd., room 1M06. Books will be available for purchase. For further information, please call 718-398-1766.
The New York chapter of the National Association of Kawaida Organizations, in conjunction with the International African Arts Festival, presents professor C. Daniel Dawson on Sunday, March 2 from 3 p.m. to 5 p.m., lecturing on "Cultures of Freedom: Quilombos, Palenques and Maroon Societies in the Americas and Beyond." Dawson is a curator, art consultant and scholar with a focus on Central Africa, the Caribbean and Latin America. Issues of art, relevance and interpretation are his focus, as well as migrations and transplantations, African Diaspora culture and spirituality. The lecture will be held at Bedford-Stuyvesant Restoration Plaza, 1368 Fulton St., Brooklyn. There will be a suggested minimum donation. For information, call 718-789-3264 or email nakoinfogroup@yahoo.com
---
Hear Imhotep Gary Byrd on 107.5 WBLS-FM daily with "Imhotep's On-Air Guide to Black Events" and "Express Yourself," Sunday evenings from 7 to 9 p.m., and on WLIB-AM with "The GBE Mind Flight," Sunday evenings from 9 p.m. to midnight. The full show can be heard on HD radio at WBLS-HD2. IGB is also heard on WBAI-FM 99.5 with Radio GBE: The "Global Black Experience" and "Global Beat Experience," Saturdays from 5 to 7 p.m. We are archived online with both shows at www.wbai.org. To contact us for bookings or to reach us about your event, email igbexp@gmail.com, find Imhotep Gary Byrd on Facebook or follow us on Twitter @GBELIFE or call 212-592-3279.