Reception held for Rangel
2/27/2014, 4:10 p.m.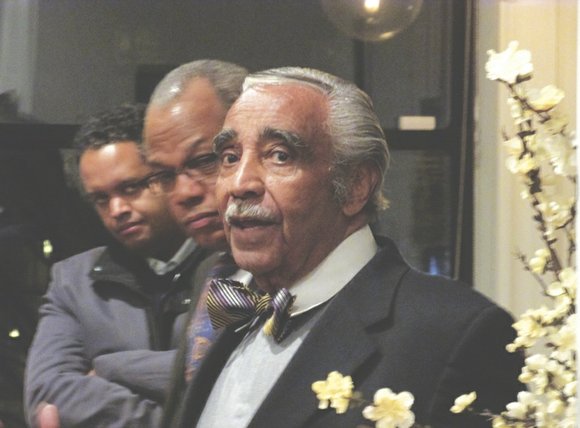 A reception for Rep. Charlie Rangel was held this week at the home of Craig and Modupe Robinson in Harlem. The Rev. Calvin Butts, City Councilwoman Inez Dickens and Keisha Sutton-James were among the speakers. Rangel is set to run for his 23rd term as U.S. representative for New York's 13th Congressional District.