2013 in hip-hop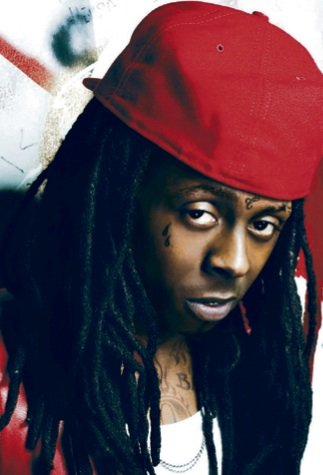 Last year, DMX was arrested four times, with the latest occurring in early November in South Carolina, when he was charged with driving under suspension, having an uninsured vehicle and not having a licensed vehicle. DMX began work on his much-anticipated comeback album, collaborating with Swizz Beatz.
McGriff said, "I'll keep DMX in my prayers. If he gets a sense of recovery and focuses, he could come back."
Looking at the landscape of hip-hop overall, McGriff said while the genre is not dead, rap rules. Hip-hop, he said, was based on substance and served as a voice of the community when the community didn't have one. However, he said, what some rappers are talking about in their lyrics these days is not what hip-hop was founded on. He noted how a harmful drug culture in rap lyrics, particularly about taking "molly" or "ecstasy" pills, is taking over and having a profound effect on young listeners.
"A lot of rappers are not talking about anything with substance," he said. "Public Enemy's fan base didn't go anywhere, but kids don't listen to it. No one is listening to Tribe Called Quest. If you look at music from the '80s and '90s, it can't be touched. We will never have another KRS One or Nas."
McGriff recently worked with R&B singer Jeff Redd and helped put together a concert in Atlantic City for Musiq Soulchild, Avant and Brian McKnight.