Essential elements: Great travel finds for the person on the go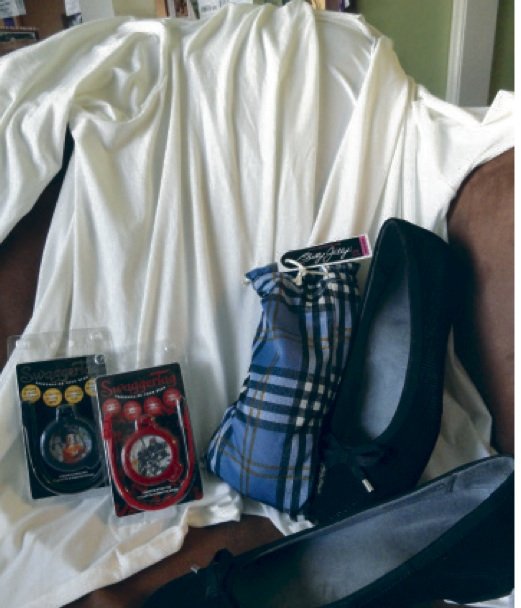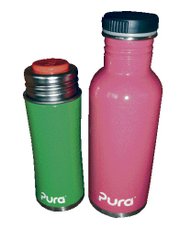 SMARTPHONES JUST GOT SMARTER
I believe that the universe always sends me what I need, so while in search of a new smartphone to help upgrade my technological life, I was presented with the opportunity to try out the new Sony Xperia Z.
Sold exclusively at T-Mobile, the 4G LTE Sony Xperia Z offers a wealth of intelligent, state-of-the-art features, including a Battery STAMINA Mode that can easily improve your standby battery life by four times or more; Exmor RS for mobile, the world's first image sensor with HDR video for smartphones, allowing the user to capture stunning photos and video in any light; and a water- and dust-resistant design, durable tempered glass and anti-shatter film. I found the phone to be very user-friendly, lightweight and versatile for a variety of applications.
866-766-9374, 877-797-3742, www.sonymobile.com/us/products/phones/xperia-z-tmobile
EVERYONE IN THE FAMILY CAN HAVE A LITTLE TRAVEL SWAGGER!
Every once in a while, it's great to give the kids a little something "upscale" as they globetrot with me to places near and far. I was happy to come across a new product, which coincidentally earned a 2012 Top Product of the Year Award from Creative Toy magazine and was first runner-up in Canada's 2013 Mompreneur of the Year Award: SwaggerTag.
Stylish but very reasonably priced (only $3.99), SwaggerTags are personalized bag and gear tags that allow their owners to reflect their personality and help keep track of their gear, luggage and more by customizing them with their own photo, image or logo. Suitable for purses, luggage, strollers, diaper bags, sport and computer bags, they are water, weather and impact resistant, are produced using food-grade materials, are bisphenol-free and contain no paints, and come in six distinctive colors—Gecko Green, Dolphin Blue, Hot Pink, Mustang Purple, Dragon Red and Spider Grey.
416-567-9994, 866-460-4440, www.SwaggerTag.com
Lysa Allman-Baldwin writes for numerous online and print publications, including as the cultural travel writer for www.Examiner.com and as a senior travel writer for SoulOfAmerica.com, an Afrocentric travel website. Lysa can be reached at lallmanbaldwin@kc.rr.com.