Spike Lee's brother, Christopher Lee, dies at age 55
Yesterday, director Spike Lee announced on Instagram that his younger brother, Christopher Lee died at age 55.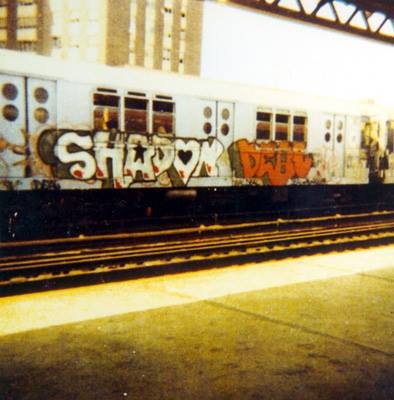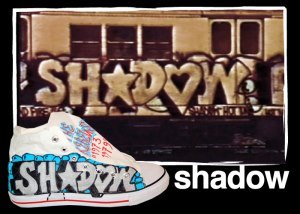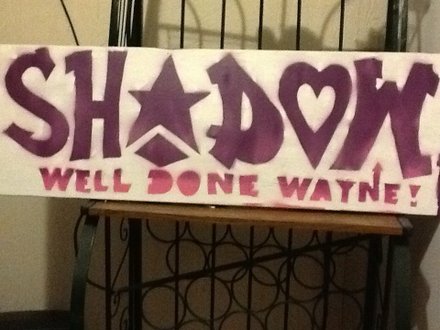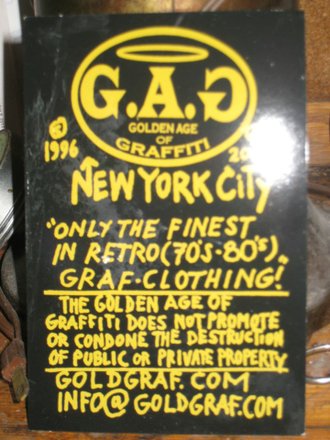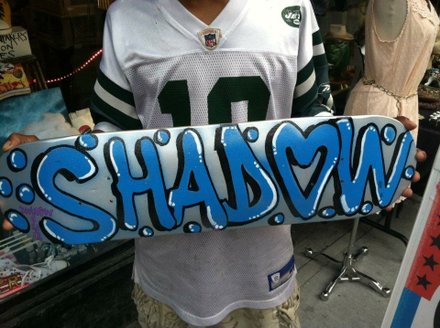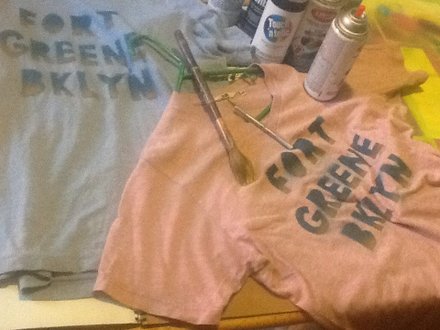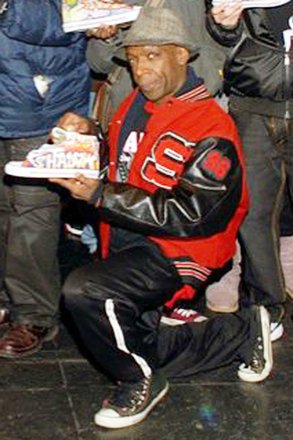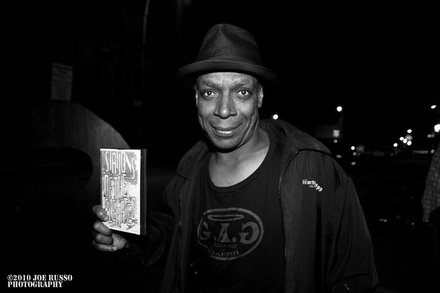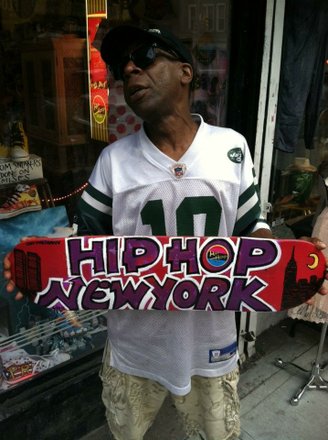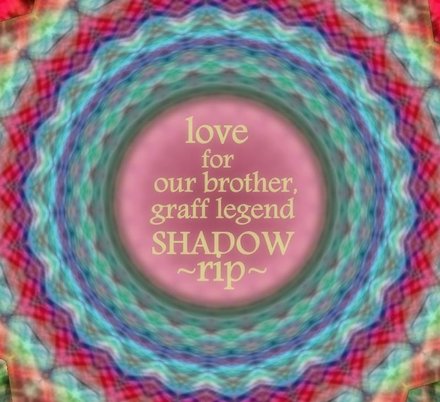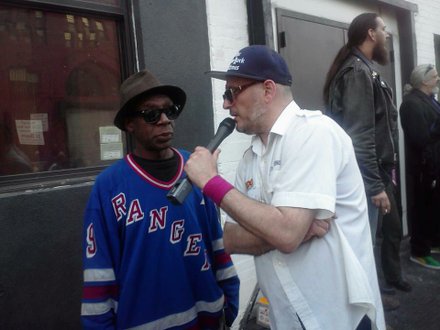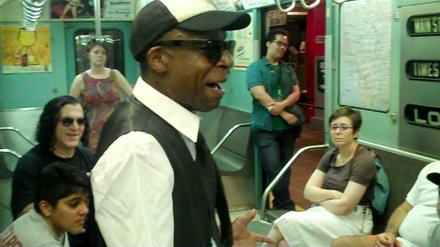 "Mr. Christopher Lee R.I.P December 23,1958-December 30, 2013. Chris Is My Brother Born Right After Me," he wrote. "Not A Good Way To Start The New Year. May God Bless His Soul."
The cause of death is not known.
Christopher was one of Spike's four siblings including his sister Joie and three brothers, David, Arnold and Cinque.
Funeral arrangements are pending.