Ten best budget destinations for 2014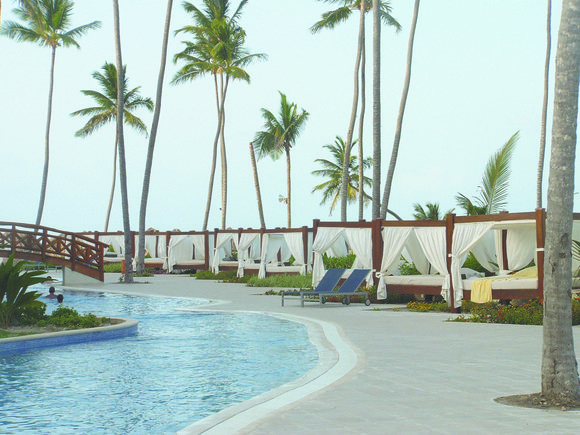 Philadelphia
My one and only visit to Philadelphia many years ago was just for the day and included running up the museum steps like Rocky Balboa. But again, great minds think alike, and I have already been in conversation with the folks of the "City of Brotherly Love" for a visit this year. About it, Budget Travel says, "Alexander Inn is a small but well-appointed boutique hotel in Center City within walking distance of both Independence Hall and the Avenue of the Arts." From this home away from home, they suggest the Philadelphia Museum of Art, the new digs of the legendary Barnes Foundation art collection and to soak up the food scene, which has burgeoned over the past few years.
Venice
The Venice in Italy (not Los Angeles) has been in the throes of a worldwide tourism resurgence over the past several years, and hotel rates are down 7 percent from last year. Budget Travel likes the Peggy Guggenheim Museum, a Murano traditional glass blowing tour and, of course, a gondola ride down a picturesque Venetian canal, among other activities in this captivating city. It's been over 30 years since my last visit, so sign me up!
Buenos Aires
Oh yeah! Buenos Aires, Argentina, has been on my bucket list for a looong time, and Budget Travel says, "The 'Paris of South America' invites you to tango, shop, eat—and then tango some more." This is another city from where my friends have come home raving and caouldn't wait to go back. Historic Teatro Colon, home of the Buenos Aires Philharmonic Orchestra; Recoleta Cemetery; and the Museum of Latin American Art of Buenos Aires are among their recommendations during your stay.
Atlantic Canada
Why not a whole coast at once? That's what Budget Travel recommends with Atlantic Canada, encompassing New Brunswick, Prince Edward Island, Nova Scotia, and Newfoundland and Labrador. The abundance and low price of the many UNESCO World Heritage Sites, a profusion of outstanding fresh seafood and "always-low prices" are among the many attributes.
Warsaw
"Hotel stays cost a full 20 percent less this year," says Budget Travel about Warsaw, Poland. But that's only the beginning, as this European capital offers a wealth of history, including the resurrection of Old Town—reportedly the oldest and most historic part of the city—from complete annihilation during WWII to UNESCO World Heritage status, the Palace on the Island and Royal Baths Park for starters.
Lysa Allman-Baldwin writes for numerous online and print publications, including as the cultural travel writer for www.Examiner.com and as a senior travel writer for SoulOfAmerica.com, an Afrocentric travel website. Lysa can be reached at lallmanbaldwin@kc.rr.com.