Barbados gov't, unions lock horns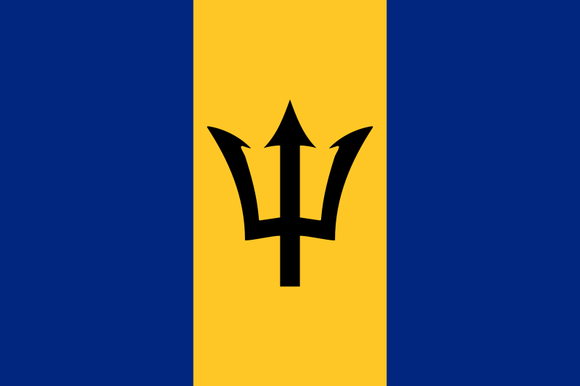 The government of Barbados is going ahead with the retrenchment of more than 3,000 civil servants this year as it moves to address a worsening economic crisis and cut government spending. However, major labor unions on the island say there is really no need to do so as doom and gloom engulfs the labor force.
Prime Minister Erskine Sandiford and Finance Minister Chris Sinckler are leading the highly unpopular effort to stabilize the island's economy, which depends largely on tourism and a declining financial services industry for stability, but unions and other sectors of civil society are slowly fighting back. This week, the Barbados Evangelical Association, which plans a major national debate on the retrenchment issue, warned the government that it would be foolish to think that the layoff of such a large number of employees in such a small labor force would not have negative consequences.
Nigel Taylor, the head of the association, even urged Barbadians that "just reading Psalms and preaching" will not relieve the level of stress that would be associated with more than 3,000 pink slips being handed out by the government. He said that the time had come for the church to stop turning its palms up to receive "and turn them down to give back," as he announced plans for an interreligious debate to deal with the issue, as church members are feeling the pressure of the current economic times.
Meanwhile, the finance ministry said it will be ramping up its monitoring of attorneys, doctors and others in the self-employed category, as it was sure that many are underpaying and under-declaring income.
"This is long overdue," Sinckler said, noting the need for government to rake in revenue from as many sources as it can now. "I am sending word to all of them now. We are going to be coming after them with a seriousness that you have not seen before, and we are invoking the full extent of the law because we no longer have to wait on the solicitor general's office, which is under a lot of pressure." He said the customs department and other tax agencies will soon be housed under a new agency called the Barbados Revenue Authority, which will be more competent and organized to go after tax evaders.
On the other hand, the powerful National Union of Public Workers said that there is no need for workers to panic, as leaders are locked in talks with the government to find creative ways of reducing the numbers.