More than enough white curators?
On the "A" w/Souleo
Souleo - | 1/30/2014, 6 a.m.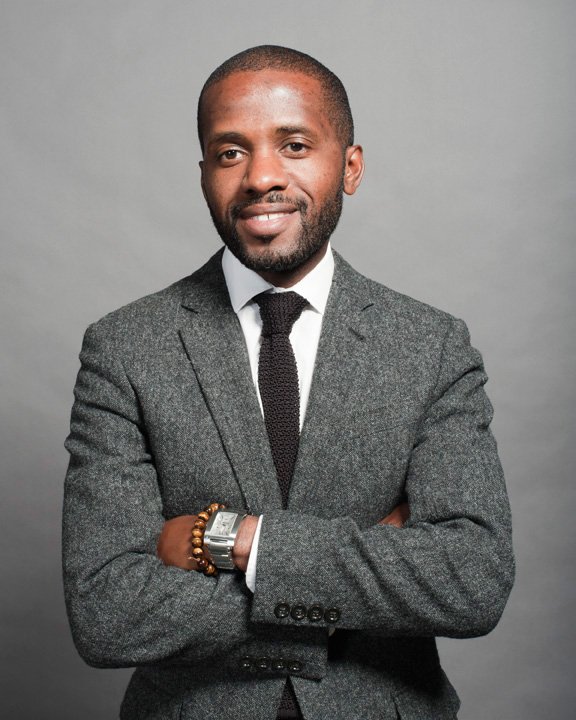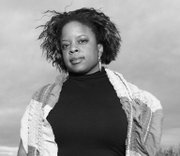 It wasn't until graduate school that Michelle Joan Wilkinson, director of collections and exhibitions at the Reginald F. Lewis Museum of Maryland African American History & Culture, realized that becoming a curator could be a viable profession. She now hopes the Andrew W. Mellon Foundation's recent announcement of a diversity initiative to provide curatorial training to college undergraduates from underprivileged backgrounds will lead to more possibilities for diversity in museums, especially at the curatorial level.
"It's not a profession people of color have gravitated to," she said. "A lot of it depends on how much exposure you have to museums as a young person. Like many youth I didn't have exposure to museums to spend free time and aspire to work in. What's important about this Mellon Foundation program is paid opportunities for young people from all walks of life to have an experience in a museum and to get familiar with the profession as something they can benefit from financially."
Economic disadvantages are a silent killer to diversity since most museum internships are unpaid, thereby leaving poor youth without the financial incentive and support to work and gain an entry-level opportunity in museums. The two-million-dollar pilot program aims to address this iniquity by providing twenty students with $10,000, each summer for four summers to participate in museum internships. The program debuts next year at the Art Institute of Chicago; the Los Angeles County Museum of Art; Nelson-Atkins Museum of Art (Kansas City); the Museum of Fine Arts, Houston; and the High Museum (Atlanta).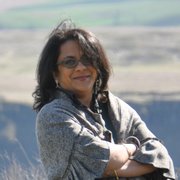 But if philanthropic organizations like the Mellon Foundation realize the issue of diversity and are doing something about it, why then aren't museums being more proactive to increase diversity within their ranks, especially when according to the American Alliance of Museums, 80% of the museum workforce is white? Part of the answer involves changing a system that is forced to often operate in the future and not fully in the present, according to Namita Gupta Wiggers, director and chief curator of the Museum of Contemporary Craft.
"I think museums have been trying very hard to increase diversity for the last two decades. But they keep hitting roadblocks and plugging things into the system rather than changing the system itself," she said. "Museums in order to get funding for projects have to create it two to three years prior to put it into the funding cycle. So if they are programming three years ahead it is very challenging administratively when juggling various projects to make sure they're being responsive to shifts in the community."
With limited time and resources devoted to increasing diversity many museums often hire internally for curatorial and other advanced positions. The issue then becomes a self-perpetuating cycle of exclusion as the virtually homogeneous pool of candidates in existing museum staff positions are the ones being actively recruited. To address this reality Wilkinson and Wiggers agree that diversity initiatives should also focus beyond college-level students (a pool that may pose its own elitist issues) to reach high school youth.