Nick Cannon cuts new compilation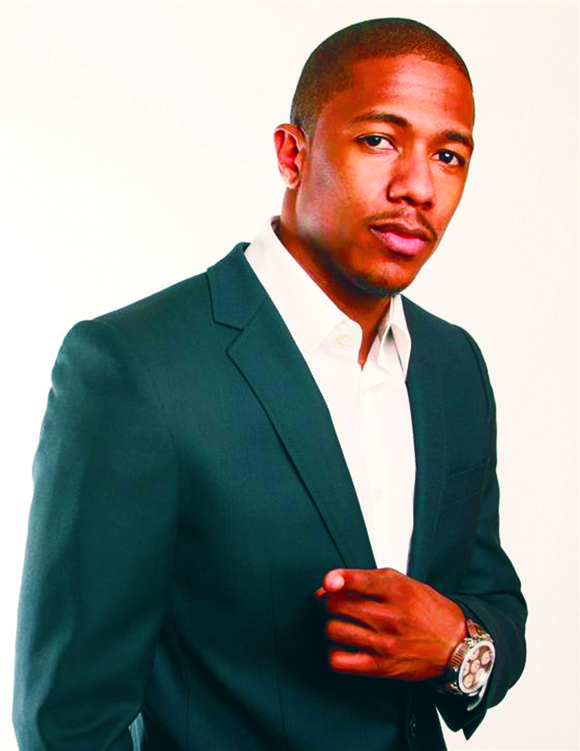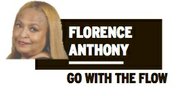 Nick Cannon, creator, executive producer and host of MTV2's most successful series, "Nick Cannon Presents: Wild 'N Out," has announced the release of "Nick Cannon Presents: Wild 'N Out Compilation, Vol. 1," available nationwide starting Jan. 28 only at Walmart. The compilation will be positioned in the music section of all Walmart locations and will be available on Walmart.com for $10.
PREFUNC, the new herbal supplement to end hangovers, is sponsoring a Super Bowl toast to the media with special guest Sondra Fortunato, Miss Super Bowl Extraordinaire, on Saturday, Feb. 1 at the Cafe on Broadway in New York City. PREFUNC's motto is "Make PREFUNC your first shot of the night and wake up tomorrow feeling refreshed and rejuvenated! Party tonight. Function tomorrow!" This promises to be the hottest soiree of Super Bowl weekend!
Literary maven Vanesse Lloyd-Sgambati kicks up Black History Month by producing the 22nd African American Children's Book Fair in Philadelphia. This is one of the largest and oldest single-day events for children's books in the country. The event has some A-list sponsors—including Comcast, NBC 10, PECO, McDonald's and the Health Partner's Foundation—all striving to enlighten, empower and enrich children's books.
The stars of the children's book world will showcase their books that promote the love of reading: E.B. Lewis, Paula Young Shelton, Eric Velasquez, Bill Wright, Christopher John Farley and Tonya Bolden. Ilyasah Shabazz, daughter of Malcolm X, will premier her new children's book, "Little Malcolm."
For more information on the wonderful organization, go to theafricanamericanchildrensbookproject.org.
Renaissance Gospel & Jazz Brunch celebrate Black History Month with the cast of "This is My Story, This is My Song" (a high-spirited performance that will warm your heart and jump-start your soul). The show stars Carol Johnson, Natasha C. Coward and Sonja Elise Freeman. Join them as they salute the queens of gospel on Sunday, Feb. 2. Brunch seatings are at 11:30 a.m. and 1:30 p.m. at Mist Harlem, 46 W. 116th St. between Lenox and Fifth avenues. For reservations, call 866-317-1152.
The fifth annual John Wooten Leadership Awards will be presented on Thursday, Jan. 30 at the Crowne Plaza Hotel in New York. Nnamdi Asomugha, former All-Pro NFL player and chairman of the Asomugha Foundation, who also happens to be married to "Scandal" star Kerry Washington, will serve as this year's honorary host.
"We are honored to have Nnamdi Asomugha, Chris Broussard and Molly Zerim join us as we spotlight the outstanding individuals who are making a difference in their communities," said Everett Glenn, president of the National Sports Authority.