Rest well, Louise A. Warren
1/30/2014, 1:18 p.m.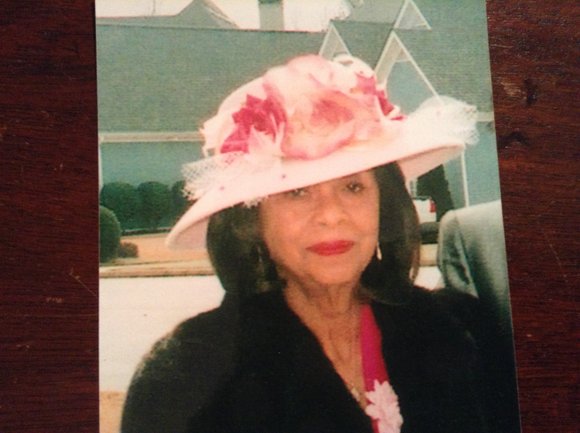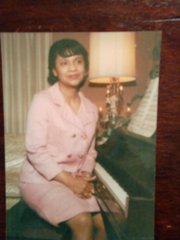 Louise A. Warren of Stone Mountain, Ga., previously of Indianapolis, was stylish, classy and fearless. She breathed and walked with charm and grace. She was a child of God.
Warren entered this world in Nashville, Tenn., the fourth child born to James and Margaret Hyde. At an early age, she moved to Indianapolis, Ind., where she later graduated from Manual High School. As a young adult, she was courted by and smitten with the debonaire George Warren, who she married. To this union, three children were born, Kenneth, Michael and Roxanne. Louise Warren loved her family dearly and made great sacrifices for them. She was a faithful member of New Bethel Missionary Baptist Church in Indianapolis, and also attended New Bethel AME Church in Stone Mountain.
At the time of her death, she resided in Stone Mountain, with her daughter and son-in-law, who cared for her until her death on Dec. 18, 2013.
Warren was preceded in death by her son Kenneth; her husband, George; and her siblings, Lucille Stewart, Rowena Wooten, John William Hyde, Harry Hyde and Rosa Mitchell. She leaves to cherish her loving memory her son Michael W. Warren (Evelyn); her daughter, Roxanne Radford (John); her grandsons, John Kenneth Radford (LaShunda) and Tshaka Toussaint Warren; her great-grandson, John Malik Radford; her only surviving sister-in-law, Emily Warren, and a host of nieces,` nephews and other family and friends.
Her homegoing celebration and burial took place on Saturday, Dec. 28, 2013. Expressions of caring and concern may be directed to www.williamsandbluitt.com.