Super Bowl partying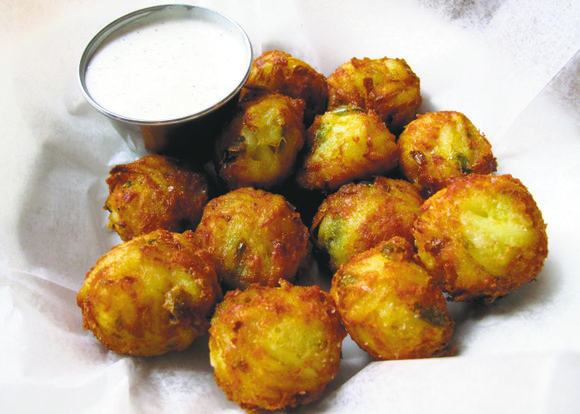 Do you want to have your Super Bowl party somewhere you don't have to cook or clean up afterward? Maybe you want to just order a turned-up game menu. Either way, chef Marc Murphy (Landmarc Restaurants) and the staff of his Upper West Side location of Ditch Plains have it in the bag.
The restaurant boasts more TVs than you can imagine, so you are guaranteed to have the best spot in the house and not miss a play or commercial. Dig into pickled onion rings, jalapeno and cheddar tater tots or the famous Ditch dog, the ultimate hot dog topped with homemade mac and cheese!
If you're planning a Super Bowl party at home, look no further for stocking up on game day fare! With Benchmarc Events, choose from your favorites, such as wings and chicken tenders to chips and dip, and they'll drop it all off before game time! They will be offering two drop-off menus to choose from, but just remember to have your orders in by the end of the day on Thursday, Jan. 30!  Choose from either the End Zone Menu (minimum 15 people/$30 per person) or the Game Day Menu (minimum 15 people/$45 per person), which includes a bucket of 24 beers, like Brooklyn Lager and Alagash White. Both menus include hot and cold foods plus a complimentary crudités and dessert platter.
This is no-fuss, no-muss party planning, people. Check out www.ditch-plains.com for more details.