The 43rd International African Arts Festival kicks off thursday
7/3/2014, 3:22 p.m.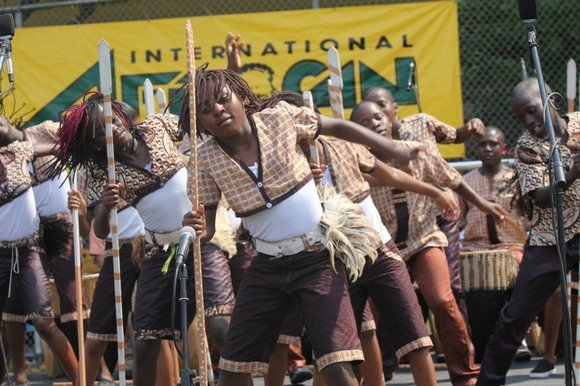 Organizers are urging folks not to miss the opening day of the 43rd International African Arts Festival (IAAF) on Thursday, July 3, when the Coalition to Preserve Reggae Music (CPR) joins the IAAF and Third World in honoring Bunny Rugs, the former lead singer of Third World who made his transition in February.
The CPR Roots Reggae Showcase, scheduled for 4:30 p.m., will include musical tributes to Dennis Brown and Bob Marley, performances by outstanding emerging artists as well as dub poetry and dance.
The festival runs from July 3 to July 6, rain or shine, with performances, arts, crafts, foods and more from Africa and its diaspora.
For more information, contact www.iaafestival.org.