New Jersey legislators pass smoking ban
craig | 7/3/2014, 12:20 p.m.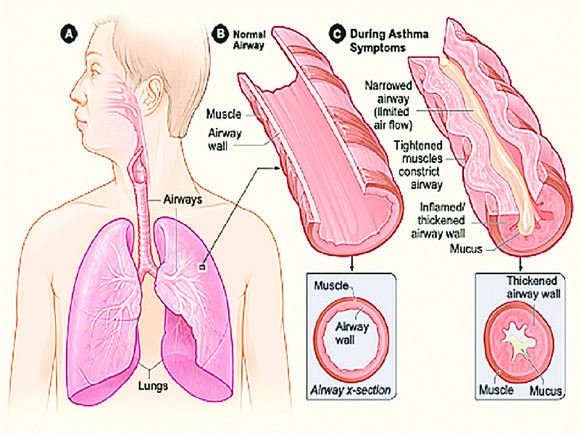 New Jersey may become the first state in the nation to ban cigarettes, cigars and other tobacco products in all public parks and beaches. Last week, the state's Legislature approved a bill that would ban people from smoking in county and municipal parks but allow towns and counties to create a smoking section on their beaches. The bill now awaits Gov. Chris Christie's approval.
Earlier this year, Newark Science and Sustainability joined the Essex County Integrated Municipal Advisory Council (Essex County IMAC), including members of the Newark community, Great Newark Conservatory and the Newark Environmental Commission, to establish 100 percent smoke-free parks and recreational areas for Newark.
According to the Essex County IMAC, the children of Newark suffer a higher rate of asthma than others in New Jersey. Supporters say the implementation of a 100 percent smoke-free policy will improve the health of children in Newark while protecting parks from litter such as cigarette butts.
Supporters also say the ban will allow New Jersey residents and visitors to enjoy parks and beaches without the distraction of wafting cigarette smoke. "No one needs to sit in an ashtray when enjoying the beach," said state Sen. Joseph Vitale, a sponsor of the bill.
Lighting up is forbidden inside most public places in New Jersey. The bill, if approved by both chambers, would extend the ban outdoors to all areas of public parks and almost all portions of public beaches. Violators would be fined $250 for the first offense, $500 for the second and $1,000 for third and subsequent offenses.