New York Gov. Cuomo allocates millions for low-income college students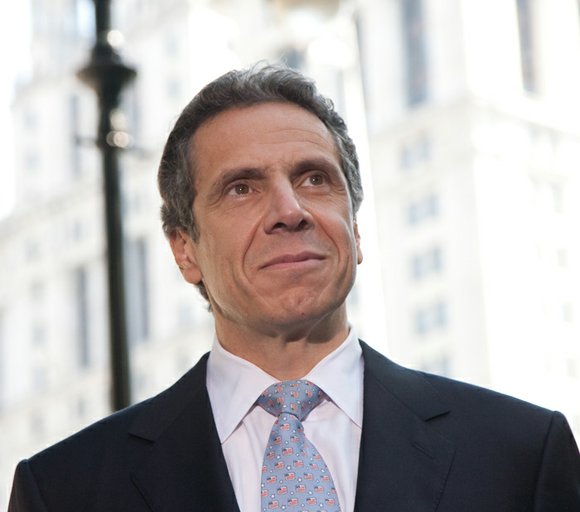 Gov. Andrew Cuomo is prepping new ways to assist low-income college students, and Tuesday he allocated the $3.2 million College Access Innovation Grant that will be used to increase college enrollment and completion rates among low-income students across the state.
"New York's legacy is built on providing opportunities for all, and through this competitive grant we are continuing that reputation and investing in programs that work for the people," said Cuomo. "This grant allows us to implement successful strategies that help low-income students entering college achieve greater educational and economic opportunities for their future."
The grant will assist college-ready, low-income students with the application process to colleges and universities that match their academic achievement and financial levels and help them get state and federal financial aid. The grant will also establish a robust college preparation and transition program from middle school through completion of the college freshman year.
Other provisions include reconnecting adult learners to higher education to increase college completion rates, as well as reducing their time of completion and establishing new and creative uses of technology to create opportunities for low-income students.
In his announcement, Cuomo highlighted that low-income students are 30 percent less likely to attend college after graduating from high school. The programs that the grant will create will help to reverse this trend, he said.
He also stated that an average college-educated worker in New York earns an estimated $25,000 more each year than someone who only has a high school diploma.
Elsa Magee, acting president of the New York State Higher Education Service Corporation, which administers the grant through the state's federal College Access Challenge Grant, said Cuomo's effort will "create a system of opportunity and performance ... and is supporting high-quality, research-backed college access and success programs targeted to low-income students."
Cuomo also allocated a separate $900,000 in funding to the State University of New York's Health Network of Excellence. This funding is to support projects that engage students and faculty on nine SUNY campuses and their partners in the private sector to research causes, treatments and cures for diseases and brain disorders.