Former New Orleans Mayor Ray Nagin sentenced to 10 years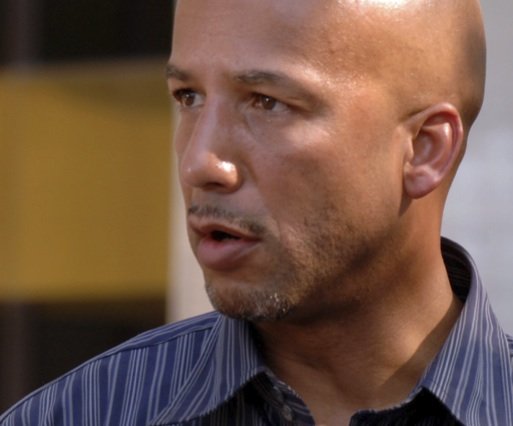 The former mayor of New Orleans might spend the next decade behind bars.
Wednesday, C. Ray Nagin was sentenced to 10 years in prison on federal corruption charges. Although the initial recommended sentence was 15 years, United States District Court for the Eastern District of Louisiana Judge Ginger Berrigan said that evidence failed to prove that Nagin was the lead organizer of a corruption scheme. In a move that could set up an appeal, Nagin's legal team objected to the sentence.
Nagin was arrested in January 2013 on 20 counts of corruption, almost three years after leaving office, and charged with taking kickbacks in the form of cash, cross-country trips or help with his family-run granite countertop company. Kickbacks were provided via bribes handed out by individuals who wanted in on city business during the post-Katrina contractor frenzy.
Berrigan praised Nagin for his leadership in the aftermath of Hurricane Katrina and admitted that he did not play as big a role in the corruption as thought. "Mr. Nagin claimed a much, much smaller share of the profits of the crime than any other member of the group," said Berrigan.
Nagin's wife, Seletha, pushed for her husband's acquittal and even asked the judge to review what she felt were "suppressed investigative reports" about misconduct in the U.S. Attorney's Office before handing down Nagin's prison term. Seletha Nagin wrote a four-page letter dated July 1 to Berrigan stating, "I'm asking that you delay these sentencing proceedings until we are allowed to see all the reports that have thus far only been summarized but clearly show a pattern of prosecutorial misconduct."
She was referring to an online commenting scandal in the U.S. Attorney's Office related to the Daniger Bridge police-involved shooting case. Prosecutors commented about an active federal matter on NOLA.com under monikers. Sal Perricone and Jan Mann were outed as commenters and were not on the trial team, but they remained in top positions in the office while Nagin was being investigated.
In 2009, it was revealed that Perricone (via his online moniker) posted a rant in 2009 that included the line, "For all of you who have a penchant for firearms and how they work, Ray Nagin lives on Park Island."
The scandal led to the resignation of New Orleans' top federal prosecutor, Jim Letten.