Three oral history projects you should know about
On the "A" w/Souleo
Souleo - | 7/14/2014, 3:11 p.m.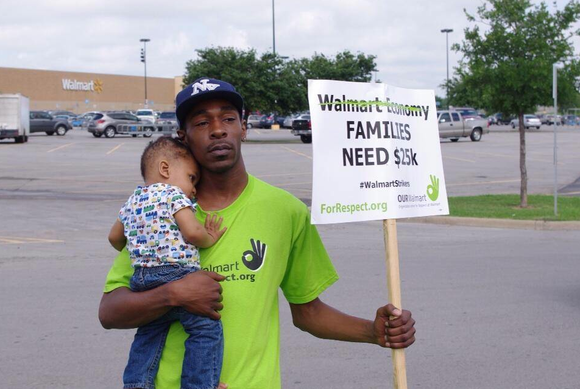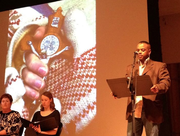 To date 10,000 Facing Project books are currently in distribution with nearly 200 first-person stories and by the end of the year they expect to have 50 more projects in development.
Images of Dignity-Decent People's Children
When Hollis King started realizing the community of Harlem was rapidly changing—from increased property values to shifting demographics—he decided to record the thoughts, experiences and life stories of its residents. Beginning in early 2012, King, a former vice president and creative art director of Verve Music Group, led a team of dedicated volunteers in capturing the pride, resilience and inner beauty of those he calls "storytellers." Over the course of two years King and his team have compiled 450 interviews with Harlemites from the celebrated to the unsung.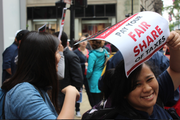 "It is oral history of this record in Harlem now. I am going for universal truths about what makes people who they are. We are decent people's children with things to say and add," said King.
The project seeks to expand the oral history tradition across disciplines as King generates a dialogue with storytellers on video then immediately photographs them to produce a portrait. He plans to culminate the experience with an exhibition, book and full-length documentary. The project is currently still in production but you can preview some of the portraits below. And keep reading this column for more exclusive sneak peeks. [Full disclosure: writer is one of the storytellers presented in the project].
---
The weekly column, On the "A" w/Souleo, covers the intersection of the arts, culture entertainment and philanthropy in Harlem and beyond and is written by Souleo, founder and president of event/media content production company, Souleo Enterprises, LLC.