FCC doublespeak: Saying one thing and doing another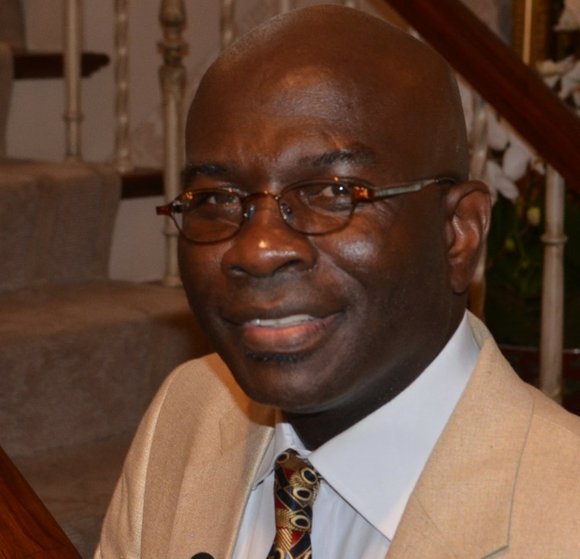 Without the help of the joint sales agreements my company has entered into with Sinclair Television Group, I would not have been able to fulfill my lifelong dream of being a TV station owner. These agreements allowed me to obtain access to capital that would have otherwise been unavailable to me. Access to capital and financing are without question the single biggest obstacles to new entrant and minority broadcast ownership. Single buyers of a TV station, especially in small- and medium-size markets where Howard Stirk Holdings operates, simply cannot get financing without joint sales agreements and similar types of shared services agreements. In my experience, joint sales agreements and shared services arrangements provided the only means over that obstacle and are thus a critical avenue for addressing the FCC's goals of serving the public interest in fostering competition, diversity, local programming and minority ownership. So you can imagine how hollow it sounds to me when the FCC says its action banning joint sales agreements is designed to "enhance broadcast diversity and minority ownership."
When the FCC also invited parties to seek waivers of its joint sales agreement ban, promising a prompt review and stating it had "an obligation to take a hard look at whether enforcement of a rule in a particular case serves the rule's purpose or instead frustrates the public interest," I immediately asked for such a waiver. I wanted to acquire three more stations as part of a larger transaction between Allbritton Communications and Sinclair, which incidentally would have doubled from three to six the total number of full power TV stations in the country owned by African-Americans. But time was of the essence, because there was an overall expiration date between the parties.
Unfortunately for me—and contrary to its statement that it would act expeditiously with regards to waiver of its rules—the FCC essentially let the clock run out on my request and took no action. Perhaps Juan Williams hit the nail on the head about the FCC's doublespeak and arbitrary actions in a March 10 Wall Street Journal commentary when he wrote, "Liberals at the FCC who claim to be interested in promoting diverse broadcast ownership lose interest if the owner is a conservative like Armstrong Williams." Now the court will decide.
Armstrong Williams is on Sirius/XM Power 110, 6-7 p.m. and 4-5 a.m. Monday through Friday and S.C. WGCV 4-5 p.m. Become a fan on Facebook and follow him on Twitter.