Harlem Week kicks off with a 'Great Day in Harlem' on Sunday
Nia Sanders | 7/24/2014, 12:07 p.m.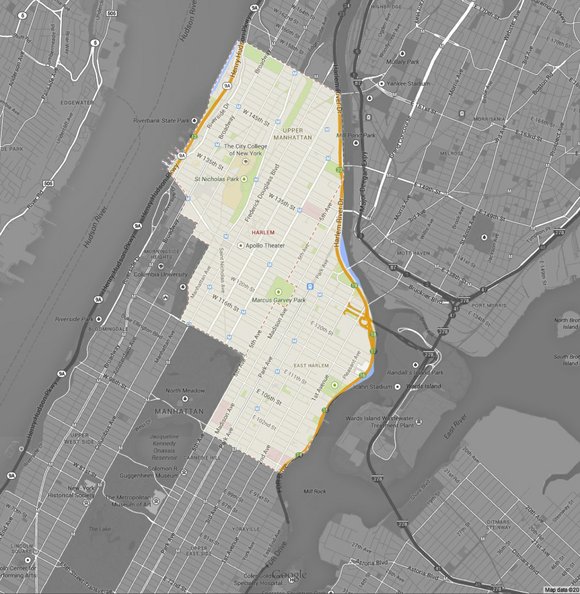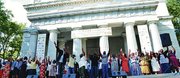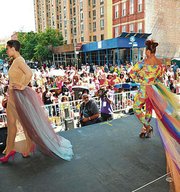 Harlemites and visitors from around the world are invited to picnic on the grass and enjoy outdoor music and performance Sunday, the first day of the monthlong Harlem Week cultural celebration uptown.
"A Great Day in Harlem" kicks off Harlem Week at 1 p.m. Sunday, July 27 at General Grant National Memorial on West 122nd Street and Riverside Drive.
The festival will observe the 50th anniversary of the Civil Rights Act of 1964, the legislation that attempted to end discrimination and segregation. The General Grant Memorial Park is also linked to the progress of African-American people in the United States. The 15th Amendment, which gave African-American males the right to vote, was passed during the presidency of Ulysses S. Grant.
Here are the details for Sunday's events.
"Artz, Rootz and Rhythm International Showcase": Enjoy watching dance companies, including the Harlem-based Impact Repertory Theater, Millennium Dance Academy and Uptown Dance Kingdom, Lissy B, B Rock, G.B. Breezy and Tiger the Hope Boy, move to the rhythm of the beat.
International Gospel Showcase: The St. Mark Holy Church of America will perform "Night Songs," which combines gospel music, comedy and dance. M.L. Waddy, a member of the St. Mark Holy Church congregation, hopes the performance will introduce a younger population to gospel music and celebrate the presence of Blacks in Harlem. Grammy Award-winning musician Hezekiah Walker and the Love Tabernacle Choir will also sing.
Fashion Fusion Showcase: For the fashionistas out there, get ready to view outfits from 11 of the best designers around the world. The designs will vary yet still catch your eye, as more than 50 models, in every shape and size, strut on the catwalk. Past participants in the showcase have made it big. Tracy Reese, who once sent her apparel down the Harlem Week runway, designed Michelle Obama's dress for the 2012 Democratic National Convention. Nordstrom and other major retailers now carry her eponymous clothing line.
When: 4:30 p.m.-5:30 p.m.
"A Concert Under the Stars": The night will be filled with festivities from your favorite R&B artists. Listen to Tank, Harold Melvin and the Blue Notes and musicians from "Motown: The Musical."
Radio host for WBLS, Jeff Foxx, who is performing with his band, the Jeff Fox Band, is glad to be apart of the festivities. "I love Harlem's rich history and its traditions," said Foxx.