imhotep's Guide To Black Events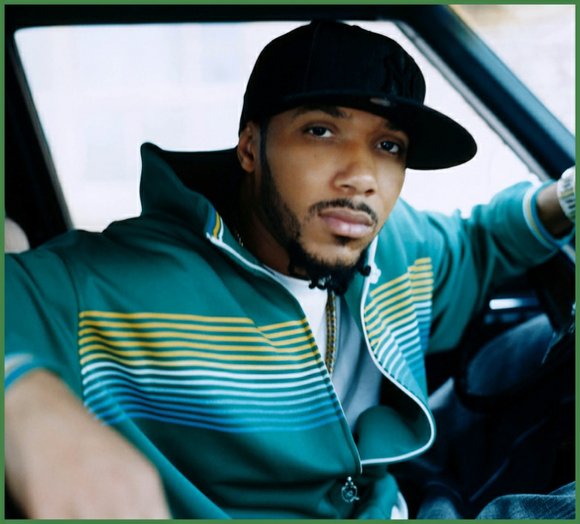 Greetings! The tristate community joins with WBAI in mourning the passing of criminal justice and ex-offender advocate Eddie Ellis, host and executive producer of "On the Count," which was heard over WBAI. Ellis protected the rights of the incarcerated and served many former inmates and their families with a dedication that will be forever remembered.
Don't forget, "Uptown Saturday Night" and "Harlem Day" are coming Aug 16-17. Visit harlemdiscover.com. We'll see you there.
THEATER
"Lady Day at Emerson's Bar and Grill," a tribute to jazz legend Billie Holiday, features 2014 and multi-Tony Award winner Audra McDonald channeling Holiday's classic moods and melodies, now through Aug. 10 at Circle in the Square Theater, 1633 Broadway. Call 212-239-6200 or visit ladydayonbroadway.com for more information.
"Motown: The Musical," with book by Berry Gordy Jr., is now playing at the Lunt-Fontanne Theatre, 205 W. 46th St., between Eighth Avenue and Broadway. For tickets, visit ticketmaster.com or motownthemusical.com.
The world premier of "Angela's Justice," an adaptation of "Antigone" and an homage to Angela Davis. Set in a fictitious place in 1970, Angela is determined, by any means necessary, to get her brother properly buried. Aug.17-Aug. 24 at 8 p.m. at the Dream Up Festival, Theater for the New City, 155 First Ave. between Ninth and 10th streets. Call 212- 254-1109.
MUSIC
The all new "Smooth Cruises" is now sailing into its 17th summer season Thursday, July 31 for an all-star "Love & Soul Tour" with Jonathan Butler, Norman Brown and Alex Bugnon! Cruises depart promptly at 6:30 p.m. and 9:30 p.m. (Boarding begins at 5:30 p.m. and 9 p.m., respectively.) The "Hornblower Infinity" departs from Pier 40, located at Houston Street and West Side Highway. Visit marqueeconcerts.com.
A soulful extravaganza on the Hudson featuring Grammy Award-winner Regina Belle, "Gospel Show," hosted by Neicy Tribbett, a live DJ and more Thursday, Aug. 7 on the Spirit of New York, located at Chelsea Piers at 23rd Street and the Westside Highway. The ship boards at 6 p.m. and returns at 10 p.m. Advance tickets only, and they must be purchased by Aug. 4 at HCC, 2854 Frederick Douglass Blvd. at 152nd Street. Tickets are available weekdays 9 a.m. to noon and 1 p.m. to 5 p.m. Call 212-281-4887, email csimons@hcci.org or visit www.hcci.org.
B.B. King's, with WBLS, presents Lyfe Jennings Friday, Aug. 1 at 8 p.m. for a special performance in the heart of Times Square. Catch Barrington Levy Aug. 5 and Morgan Heritage Aug. 7. There will also be a James Brown tribute show at Lucille's Bar and Grill featuring celebrated R&B vocalist Freda Payne on Aug. 9. B.B. King's is located at 127 W. 42nd St. in Manhattan. Call 212-997-4144 or visit bbkings blues.com.
The Blue Note presents the legendary Count Basie Orchestra July 31-Aug. 4. Earl Klugh performs Aug. 12-17. The Blue Note is located at 131 W. Third St. Call 212-475-8592 or visit bluenotejazz.com.
Harlem Summer Stage 2014 combines with the National Sports and Entertainment Hall of Fame for their annual awards. Coming soon: the Charlie Parker Jazz Festival, Saturday, Aug. 23. Events take place at the Adam Clayton Powell Jr. State Office Building, 163 W. 125th St., on Thursdays in July and August 5-8 p.m. For more information, visit harlemsummerstage.org.