Two Kids Stabbed in East New York Elevator
Jeremy Pasker | 6/2/2014, 12:28 p.m.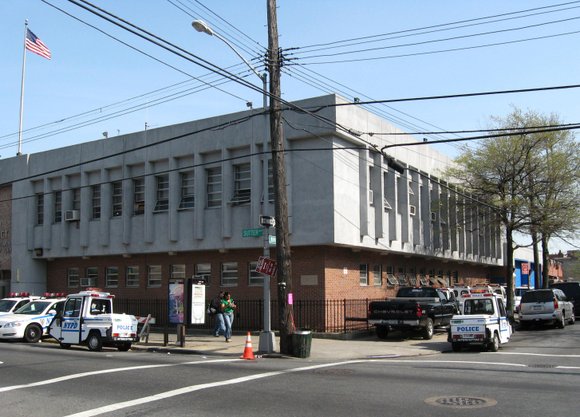 When the weather heats up violence usually spikes in the city, but many don't expect children to be the target. On Sunday June 2, two children were stabbed in an elevator at 845 Schneck Avenue, in East New York.
Prince Joshua Avitto, 6, was stabbed in the torso and pronounced dead at Brookdale Hospital.
His friend, Mikayla Capers, 7, who also suffered wounds to her torso is still in critical condition after being transferred overnight to Columbia University Medical Center.
Tony Herbert, a local, community activist, was quoted in NY1 after the incident. He lamented the need for swift action, and penalties to be levied to the fullest extent of the law.
"We're not supposed to be burying our kids," Herbert said. "They're supposed to be burying us. This person (suspect) needs to get up off our streets and everybody needs to be outraged."
Police Officers report recovering a knife at the scene and say witnesses saw suspect run East through the housing complex.
"This is a nightmare," said former City Councilmember Charles Barron. "This is one of the sickest crimes that I've ever been involved in in a long time.
Brooklyn Borough President Eric Adams has since offered up a $5,000 reward for information leading to an arrest and conviction in the incident.
Assailant was described as a heavyset man wearing a gray shirt.