Petition drive to honor Arthur Schomburg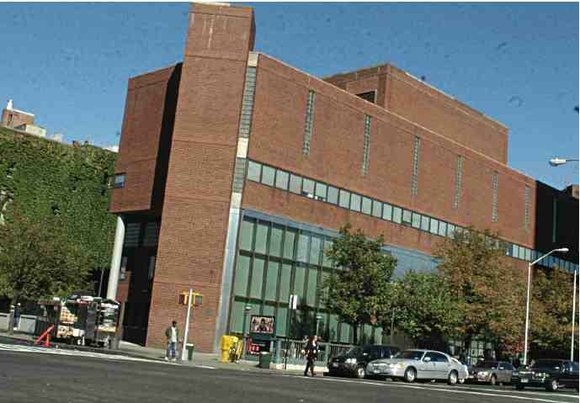 Supporters have launched a petition calling on President Barack Obama to posthumously award the Medal of Freedom to renowned historian Arthur A. Schomburg for his lifelong commitment to collecting, documenting and preserving various cultural artifacts from throughout the African diaspora.
In 1911, Schomburg co-founded the Negro Society for Historical Research with John Edward Bruce, an institution meant to support scholarly achievements regarding Africa's past. Schomburg, whose 140th birthday anniversary passed on Jan. 24, was a prominent figure during the Harlem Renaissance of the 1920s, aligning forces with other notable activists of that era, including Marcus Garvey. By the 1920s, he had amassed a vast collection of rare artifacts accumulated throughout his global travels, which consisted of artwork, books, manuscripts, slave narratives and other items about African heritage.
Schomburg published his inspirational essay "The Negro Digs Up His Past" in March of 1925, which master teacher Dr. John Henrik Clarke credited as a primary source for motivating him to leave his home in Columbus, Ga., at 17 years of age and to seek out Schomburg in an effort to quench his intellectual thirst for information about Africa's glorious past.
In 1926, the New York Public Library and the Carnegie Corporation purchased Schomburg's extensive collection of art, literature and other materials for $10,000 and established a foundation at its 135th Street branch in Harlem. He was appointed curator of the Schomburg Collection of Negro Literature and Art, named in his honor. The library was later renamed the Arthur Schomburg Center for Research in Black Culture and still stands at 515 Malcolm X Blvd.
Following dental surgery, Schomburg became ill and transitioned on June 8, 1938, while at Brooklyn's Madison Park Hospital. He was later buried at Cypress Hills National Cemetery in Brooklyn.
The following is a link to the campaign to have Obama award Schomburg the Medal of Freedom: http://chn.ge/1h1646V.