Tracey Morgan Shows Signs of Improvement After Crash
Nia Sanders | 6/9/2014, 12:21 p.m.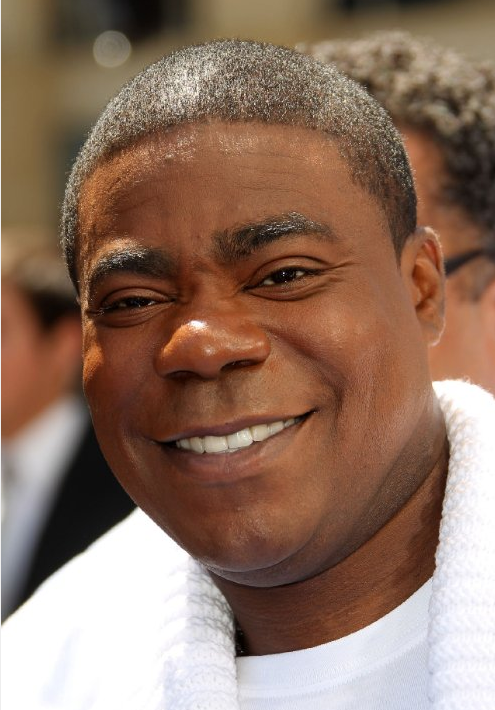 Comedian Tracy Morgan remains in critical condition after he was involved in a fatal multi-car crash Saturday morning on the New Jersey Turnpike.
Kevin Roper, a Wal- Mart driver and the person responsible for the crash, dozed off at the wheel and slammed into Morgan's limo. A chain reaction resulted from the collision, damaging six other cars. Roper surrendered himself to the police the day of the incident and was charged with one count of death by auto and four counts of assault by auto. Wal-Mart president Bill Simon said that the company will take "full responsibility" if authorities decide the truck caused the accident.
Comedian James "Jimmy Mack" McNair died in the crash, and three other people remain in critical condition. Morgan suffered broken ribs, a broken femur, a broken nose, and one broken leg. He received surgery on his leg yesterday and is showing signs of improvement according to his publicist.
The New York native was returning to New York from Delaware after performing there for his "Turn it Funny" comedy tour.
Comedian Kevin Hart recently spoke to the Associated Press about Morgan.
"We just want him to get better," said Hart. "And to get back to everyone that loves him and get back to what he does best, making people laugh."