The Legendary Ruby Dee Joins the Ancestors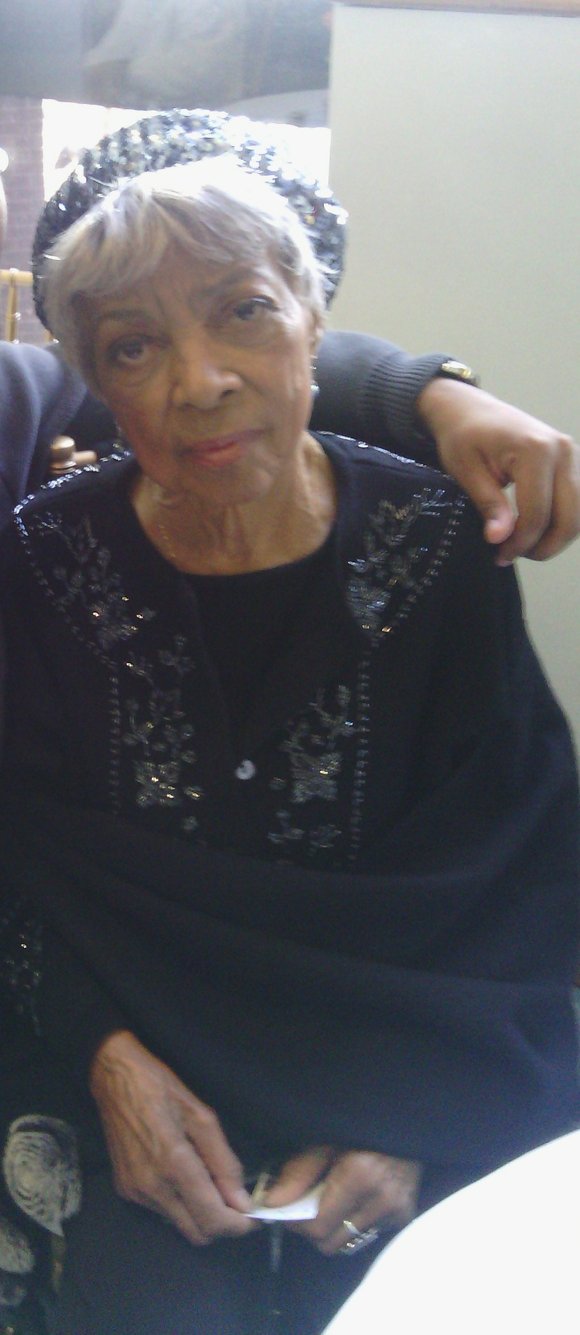 Ruby Dee, winner of an Emmy, a Grammy and a Screen Actors Guild award, among many other awards died Wednesday in New Rochelle, N.Y. at age 91. She died of natural causes at her home.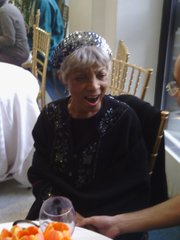 "She died late Wednesday with her whole family around her," Latifah Salahudin, a family friend, told the Daily News. "All three kids and seven grandkids were there, surrounding her with so much love. She went peacefully from natural causes. We should all be so lucky."
She was best known for her roles in movies "Decoration Day", "American Gangster" and "A Raisin in the Sun".
Ossie Davis, her husband, was a major figure in the Civil Rights movement and both Dee and Davis received the National Civil Rights Museum's Lifetime Achievement Freedom award in 2005.
During her 90th birthday bash at the Schomburg Center for Research in Black Culture the artistic community came out to honor the Hollywood icon and activist.
Dee shared some insight with guests stating, "After Ossie left me I began to contemplate being a human being. I found out that nothing is beyond our capacity to realize we are products of miracle sustained by it and live by it. Our job for this lifetime is to understand that we are God stuff. We are the power. Let's get busy."
Her final film was still in progress. It was a crime drama called "King Dog," opposite Ice-T.