Free Annual Concert Returns to Lower Manhattan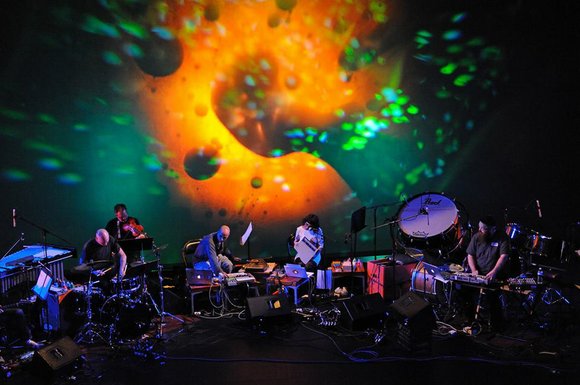 If you are hoping to enjoy the city this summer but can't afford its steep prices, consider the annual River to River Festival in downtown Manhattan, opening June 19.
The free festival lasts 11 days, until June 29. River to River offers a variety of music to enjoy, visual art to soak in, and participatory activities to distract you from the summer heat and bipolar weather. The festival showcases a diffuse number of cultural genres and interests to attract all types of festival lovers.
There will be Caribbean music, percussion marathons, big orchestras, and even DJs mixing on stage. Bring the family; make a week (and a half) of it.
"The Festival seeks to provide world-class, free summer entertainment and to inspire residents, workers and visitors in the neighborhoods south of Chambers Street by connecting them to the creative process, unique places and each other," writes the Lower Manhattan Cultural Council in a press release.
Visit for more details: