Happy 80th Birthday Apollo Theater
On the "A" w/Souleo
6/16/2014, 2:37 p.m.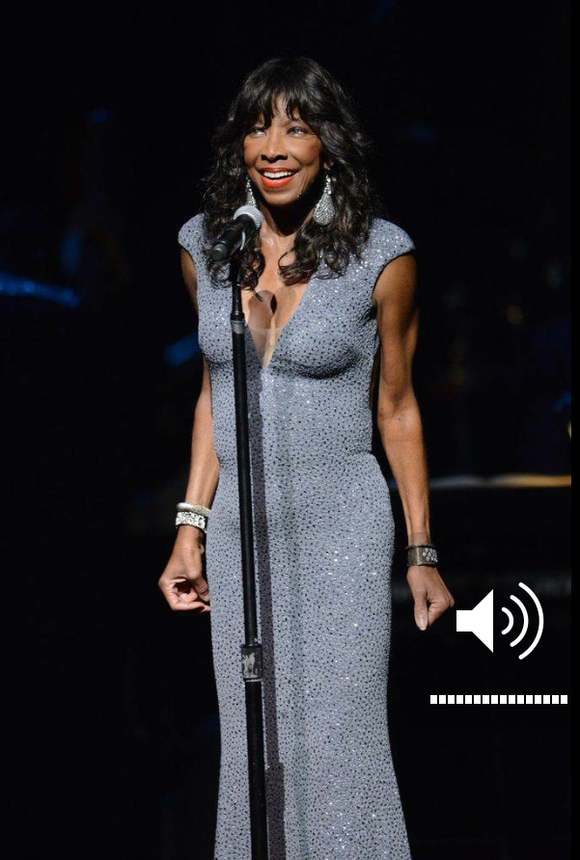 Paul Rodgers gives back to Memphis with new soul album
When rock singer-songwriter, Paul Rodgers (Bad Company, Free, The Firm, Queen + Paul Rodgers), decided to pay homage to the soulful sounds of Otis Redding, Albert King and Ann Peebles he knew exactly where to record: Memphis' historic Royal Studios. It is the home of Willie Mitchell and Hi Records where songs by Buddy Guy, Chuck Berry and Ike & Tina Turner were recorded. On his new release 'The Royal Sessions' Rodgers has amassed a line-up of legendary Memphis studio musicians, many of whom backed Redding, Peebles, Isaac Hayes and numerous others. For Rodgers the decision was borne of a desire to remain respectful to the legacy of Memphis' soul music and its originators.
"I listened to people like Otis Redding and basically copied their style and developed my own style from that. So we wanted this to be real. The way to capture the magic is to be in the studio where it was recorded with the musicians that were around at the time," he said. "It comes from a feeling of respect and from the heart."
And if there is any doubt that his heart is all there just follow the money. All proceeds from album sales will be donated to the Stax Music Academy, which provides music education to underserved youth. Rodgers and 'The Royal Sessions' musicians will perform at Town Hall in New York City on Thursday June 19 for a rare set.
---
The weekly column, On the "A" w/Souleo, covers the intersection of the arts, culture entertainment and philanthropy in Harlem and beyond and is written by Souleo, founder and president of event/media content production company, Souleo Enterprises, LLC.