Imhotep's Guide to Black events: June 19 - June 25, 2014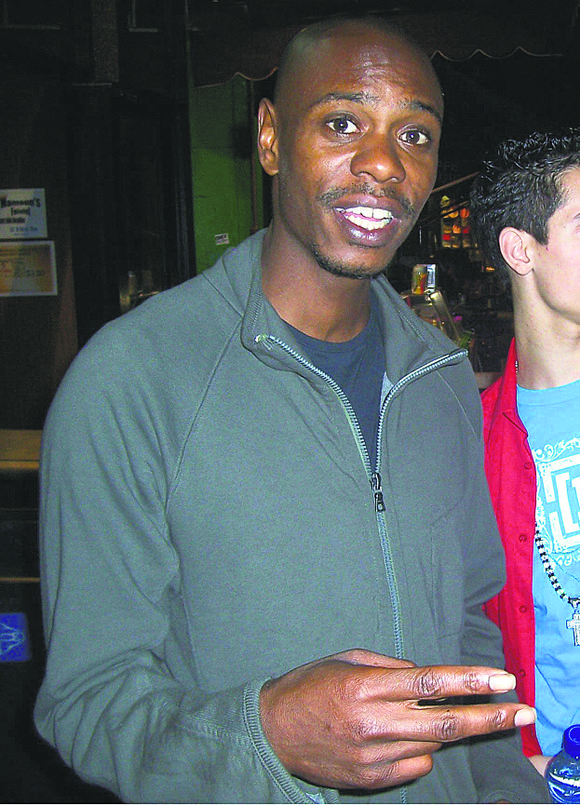 Greetings. The line of new ancestors continues to grow with the passing of legendary Academy Award-nominated stage and film actress, performance poet, civil right, human rights and Pan-African activist Ruby Dee, wife of the late Ossie Davis. Dee died at the age of 91.
We also note the passing of brilliant Grammy-nominated, R&B Hall of Fame jazz vocalist Little Jimmy Scott. Scott died at age 89.
May they rest in peace.
As we approach Juneteenth, the oldest nationally celebrated commemoration of the ending of slavery, get more information on the celebration by visiting juneteenth.com.
Theater
"Aladdin," featuring Tony Award winner James Monroe Igleheart as the uniquely modern Genie, is playing now at the New Amsterdam Theatre, located at 214 W. 42nd St. Visit broadway.com.
"Holler If Ya Hear Me," directed by Kenny Leon ("Fences," "A Raisin in the Sun"), is a musical inspired by the late rapper Tupac Shakur's music and lyrics. It officially opens June 19 at the Palace Theatre, one of Broadway's largest venues. The cast will be led by performance artist, poet and musician Saul Williams. Performance previews began on May 29.
"After Midnight" celebrates Harlem's golden age and the timeless songs of Duke Ellington, Cab Calloway and Harold Arlen, all woven around the prose of Langston Hughes, and featuring the legendary Patti LaBelle. The music is by select Jazz at Lincoln Center All-Stars. Brooks Atkinson Theatre, 256 W. Fourth St. For information, call 212-719-4099 or visit brooksatkinsontheatre.com.
"Alive!" is a celebration of a generation in song, featuring a company of performers ages 55 and over. It was conceived and written by the first lady of WBLS, Vy Higgensen, and Ken Wydro. It's now playing in repertory at the Dempsey Theater in Harlem, 227 W. 127th St. For more information, call 212-280-1067 or visit mamafoundation.org.
"Motown: The Musical," with book by Berry Gordy Jr. and featuring 2013 Tony nominee Charl Brown, Brandon Dixon and Felicia Roswell, is now playing at the Lunt-Fontanne Theatre, 205 W. 46th St., between Eighth Avenue and Broadway. For tickets, visit ticketmaster.com or motownthemusical.com.
"Lady Day at Emerson's Bar and Grill," a tribute to jazz legend Billie Holiday, features 2014 and multi-Tony Award winner Audra McDonald channeling Holiday's classic moods and melodies, now through Aug.10 at Circle in the Square Theater, 1633 Broadway. Call 212-239-6200 or visit ladydayonbroadway.com for more information.
"Satchmo at the Waldorf" is the new play about Louis Armstrong, the man who invented jazz. It's appropriate for audience members ages 14 and older due to strong language. It's now playing at the Westside Theatre Upstairs, 407 W. 43rd St., between Ninth and 10th avenues. For more information, call 212-239-6200 or visit www.satchmonyc.com.
Music
Experience the elements of the universe, Earth, Wind & Fire, at the New Jersey Performing Arts Center, 1 Center St. in Newark, N.J., on Thursday, June 19 and Friday, June 20. Showtime is 8 p.m. For tickets, call 212-282-8495 or visit njpac.org.
B.B. King Blues Club presents songbird Chrisette Michelle on Friday, June 27, and Oleta Adams on Saturday, June 28. Visit bbkingsblues.com for more information.