Resourceful, gifted Dr. Charles H. Wright
Herb Boyd | 6/18/2014, 10:22 p.m.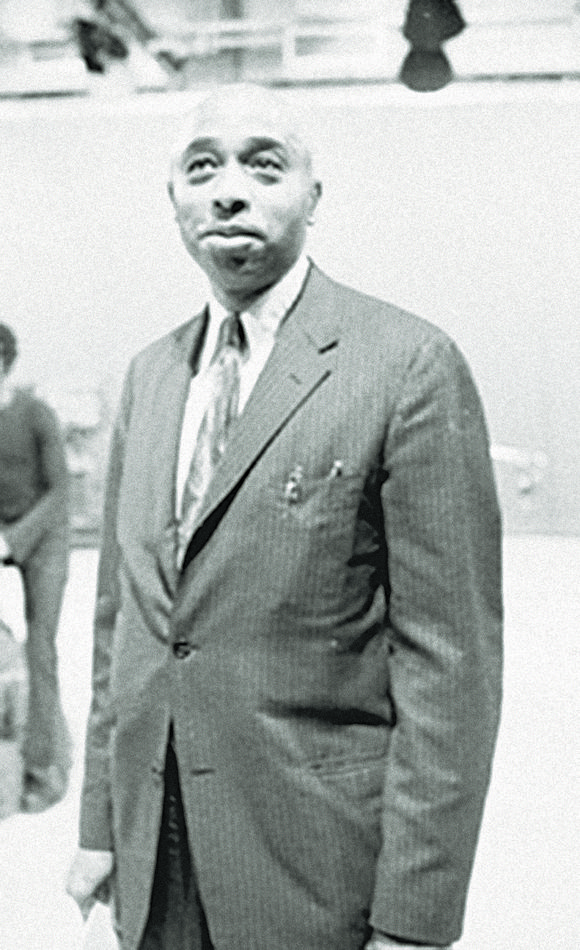 School kids in Detroit in the mid-1960s used to look forward to field trips that included a visit to the Museum of African American History, where they could view such items as the first traffic signal and gas mask invented by Garrett Morgan. If they were lucky, they might also see Dr. Charles H. Wright, who founded the museum.
Back then, the museum was housed in a basement on the city's west side. Now it stands as one of the great pieces of architecture in the nation, with its vast rotunda and countless artifacts.
Activities
Find out more: The Charles H. Wright Museum of African American History is obviously the first and main place to find out more about the esteemed doctor. Most helpful for me in compiling this profile was a book written by his widow, Dr. Roberta Hughes Wright.
Discussion: What's to happen with the museum is a pressing issue for many Detroiters. That is, will it be able to survive the current economic crisis? Part of any discussion about the museum's fate is directly related to the city's fiscal health and the allocation of funds.
Place in context: A major development that helped the museum come into existence was on the political front. The election of Detroit's first Black council member and the election of Mayor Jerome Cavanagh were of great benefit to the museum's creation and stability.
Wright had three obsessions: his medical practice as one of the city's leading obstetricians and gynecologists; preserving Black history; and the life and legacy of Paul Robeson. The first two things are vitally linked, because many of the children visiting the museum were probably brought into the world by Wright and it was his collection on display. His admiration for Robeson was demonstrated in a number of different ways, none more influential than his book on the man, a roomful of memorabilia and the various tributes he sponsored for his hero.
Ironically, Wright was born on Sept. 20, 1918, in the midst of a Spanish flu epidemic in Dothan, Ala. It wasn't, however, the epidemic that troubled him, it was the later departure of his older sister to high school. While his parents never finished grade school, they impressed on their children the need for a good and solid education. When his mother told folks that he was going to be a doctor, his fate was sealed.
But soon the siblings were reunited at Alabama State Teachers College in Montgomery. As an undergraduate, Wright excelled in all of his courses, though there was one setback when he was dismissed from the campus paper because of an editorial he wrote in opposition to the mounting fascism in Europe. The dismissal was not enough to deny him his achievement as valedictorian of his class when he graduated in 1939.
This Week in Black History
June 15, 1921: Two important firsts occurred on this date—aviatrix Bessie Coleman becomes the first Black person to receive a pilot's license and Dr. Sadie Tanner Mossell Alexander becomes the first person to earn a doctorate in economics from the University of Pennsylvania.
June 17, 1871: One of America's most gifted and versatile writers, James Weldon Johnson, is born on this date in Jacksonville, Fla.
June 19, 1865: Many African-Americans celebrate this date as "Juneteenth" to commemorate the emancipation of slaves in Texas. It was two years after Lincoln's Proclamation that they learned of their emancipation.