Tanaya Grant Copeland laid to rest
6/18/2014, 11:04 p.m.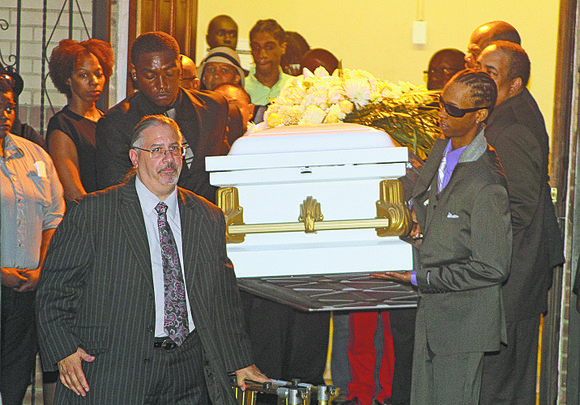 Last Wednesday, June 11, Tanaya Grant Copeland, 18, was funeralized at Bethlehem Baptist Church in East New York. The body of the Long Island University nursing student was found on May 30 on Stanley Avenue in Brooklyn. She had been stabbed more than 30 times. Police are investigating the possibility that her assailant was Daniel St. Hubert, who is now charged with murder and attempted murder in the June 1 attack on Prince Joshua Avitto, 6, and his best friend, Mikayla Capers, 7, who was able to leave the hospital last Wednesday.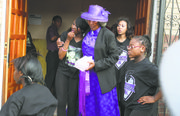 As hundreds came out to memorialize Copeland—including the Royal Knights marching band, who performed—her mother, Rochelle Copeland, found some solace in the proceedings, saying, "My daughter was special. She was loved."

Tanaya Grant Copeland was laid to rest at Cypress Hills Cemetery on Thursday, June 12.