Beauty: Eyebrows and hair care news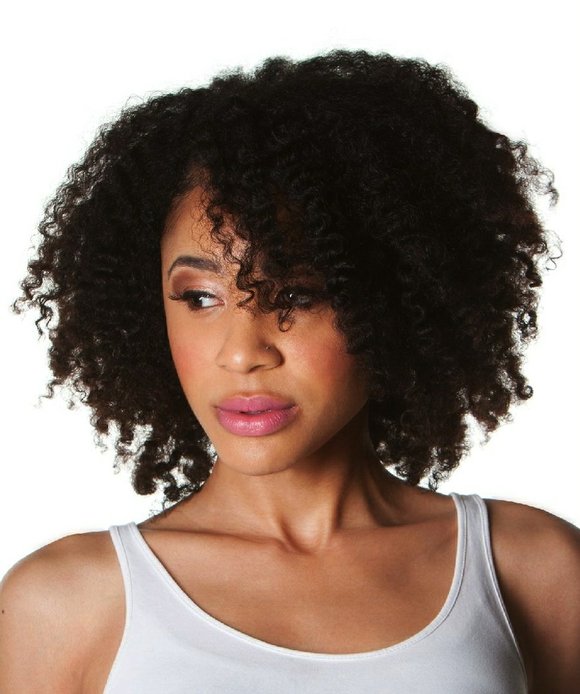 Summer eyebrows are perfectly shaped, enhancing beautiful eyes and luscious lashes. Los Angeles' buzz-worthy beauty brand Chella just launched its first Chella Brow Bar. On the cutting edge, it's the latest edition of the beautiful Chella Brow & Eye Collection, which recently celebrated a grand opening in Westlake Village, Calif.
At the Chella Brow Bar, professional technicians will perfect and shape your brows. Chella Brow specialists share key tips while fulfilling your dreams of fuller, healthier looking and more sculpted brows.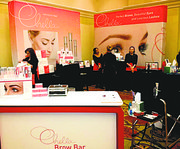 The Chella Brow Bar offers several amenities and services at modern prices. Its services include brow touch-ups, brow makeovers, full facial waxing, anti-fatigue facial mask application and other waxing services. The company connects beauty consumers with beauty specialists and is a quick solution to your brow's beauty needs. The Chella Brow Bar plans to start up 100 Brow Bars nationally.

Founded in 2003 by Chris and Kimberly Kolodziejski, Chella is a revolutionary beauty brand that distills the very latest scientific advancements into innovative and effective solutions via its skin care line and a Brow & Eye Collection. The name Chella is a contraction of the Italian expression "ciao bella," which translates to "hello, beautiful." Almost entirely manufactured in the United States, Chella products and services currently retail from $9-$135. Chella Brow Bars are available in over 200 locations, including leading domestic online e-commerce sites like Amazon.com, Bliss.com and BirchBox.com.

For naturally curly hair, there's a new product, Coco Amo, which was just released. It's a product for multi-ethnic hairstyles that will help your hair look and feel more beautiful while nourishing your hair and scalp. Celebrities, stylists, models and hair trendsetters have welcomed the brand, and you will too!
Coco Amo products are easy-to-use and hassle-free. These products are created without harsh ingredients. The line includes Hydrate, a moisturizing shampoo, $9.99; Pure, a sulfate-free shampoo, $10.99; and Love, a leave-in conditioner/balm, $12.99. The products are targeted toward ethnic hair types. They provide moisture, shine and frizz-free agents to make your hair more manageable.
Coco Amo products embrace your natural hair and allow you to create versatile hairstyles. All products will be sold online at www.coco-amo.com. Coco Amo is committed to excellence and creating innovative, high-quality hair care products.