Cuomo Reconsiders Medical Marijuana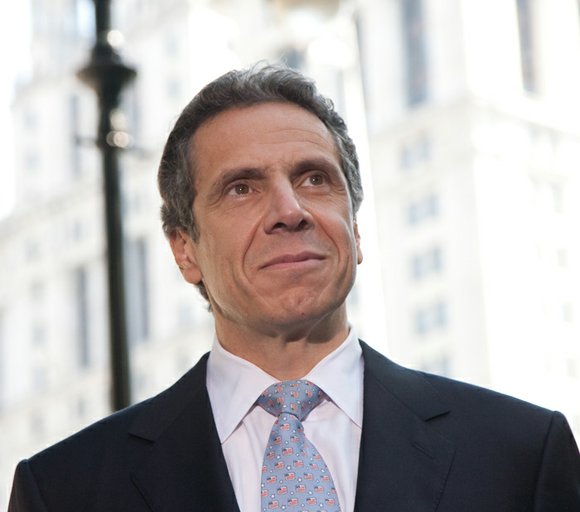 Days after deep negotiations, Governor Andrew Cuomo announced Thursday that New York may become the 23rd state to permit medical marijuana.
Officially, the proposed plan allows the use of an active ingredient in marijuana called cannabidiol (CBD). If the proposal is followed through, New York State's Department of Health (DOH) will partner with GW Pharmaceuticals for clinical trials. The clinical trials are reported to test whether the drug will help ailing children with epilepsy, seizures and other ailments.
"The New York State Department of Health (DOH) will take the lead in developing the clinical trial for submission to the U.S. Food and Drug Administration while GW Pharmaceuticals will provide consultative advice and commit personnel and other resources to the partnership," according to the the Governor's press release.
Gov. Cuomo and his health department are using every tool at their disposal to combat children suffering from medication-resistant epilepsies.
Gov. Cuomo has resisted medical marijuana in the past. In 2011, he told reporters in Utica, "there are tremendous risks [with legalizing medical marijuana] I think the risks outweigh the benefits at this point."
But, this recent proposal could be a sign that he now finds some potential in marijuana's benefits.
Colorado and Washington are the only States to ratify marijuana fully but 22 states including the district of Columbia.
Question: Do you think Marijuana is closer to legalization in New York?