NAN Triumphs again
6/19/2014, 12:04 p.m.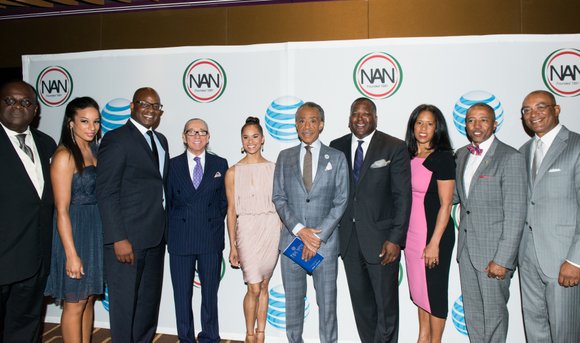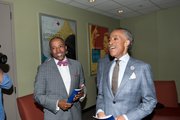 The National Action Network and the Rev. Al Sharpton hosted the fifth annual Triumph Awards on June 2 at Jazz at Lincoln Center, honoring those who have made a positive impact beyond their performances on the stage, in the arts, in public service and in the community. New York City Mayor Bill de Blasio joined in saluting this year's honorees for their service. 
This year's National Action Network Triumph Award winners were Steve Benjamin, mayor of Columbia, S.C.; Frank Cooper, chief marketing officer, PepsiCo Global Beverages Group; Misty Copeland, soloist, American Ballet Theater; Michelle Ebanks, president of ESSENCE Communications and People en Espanol; Kevin Liles, founder and CEO, KWL Enterprises; Sanford Rubenstein, Esq., Rubenstein & Rynecki; and Steve White, president, West Division, Comcast Cable.