Prince Joshua Avitto celebrated on his seventh birthday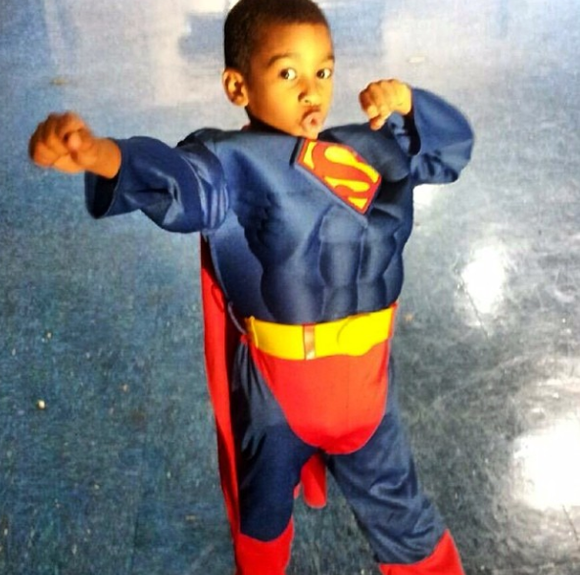 Tuesday, June 17 would have been Prince Joshua Avitto's seventh birthday. His Boulevard Houses, East New York community threw a big party to remember and celebrate Prince, who was stabbed to death, allegedly by the now incarcerated Daniel St. Hubert.
In a show of support and love, Prince's relatives celebrated what would have been his seventh birthday. It is his first birthday that his loved ones couldn't be with him in the flesh.
Just 16 days prior to the party, young Prince was fatally stabbed in the elevator in the Boulevard Houses in East New York while on his way to get ice cream. The suspect is 27-year-old St. Hubert, a schizophrenic parolee who has a past of violence and crime.
Prince's best friend, Mikayla Capers, was also stabbed several times; luckily, she survived and was released from the hospital in a fragile state. Capers is still suffering from the traumatic experience of being stabbed 16 times and losing her best friend.
"Happy Birthday Super…. #RIPPJ" was the caption underneath a picture Taj Gibson, Chicago Bulls player and Prince's cousin, posted on his Instagram. The picture shows young Prince dressed as Superman.