Surprising Parole for Black Panther Sekou Kambui
Nia Sanders | 6/20/2014, 3:40 p.m.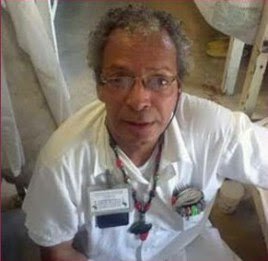 Black Panther Sekou Kambui was granted parole on June 18 after serving more than forty years in prison for murder. His release came as a surprise to his supports and other activists as he has been visiting the parole board since 1983.
Kambui was arrested in Birmingham, Alabama for killing two white men in 1975 – one of whom was a Tuscaloosa Klu Klux Klan member. The gun used in the crime has not been connected to him.
"It's a historical injustice that still persists." said Faya Toure, human rights activist for the network Saving Ourselves (SOS) .
Toure has worked on number of cases dealing with race and the justice system. She said that this decision is simply, "long overdue."
While in prison, Kambui advocated for justice and prisoner rights. Prior to serving time he participated in the Civil Rights Movement and is a member of the Republic of New Afrika.
He is currently in the process of transitioning to a halfway house.