Today Upper Manhattan Decides Their Democratic Nominee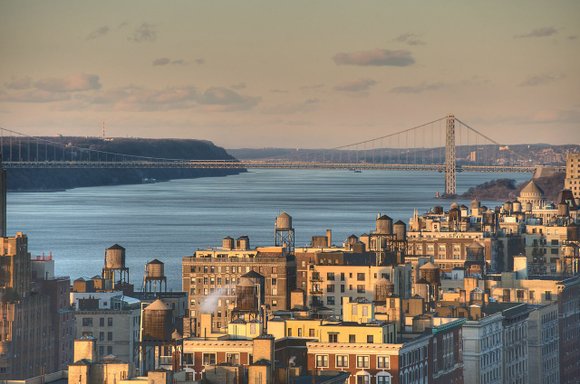 Today is the Democratic primary for the 13th Congressional district of NYC. The polls are open until 10 pm. Todays primary is being held to determine who will be the Democratic nominee for the 13th Congressional District of NYC.
The three candidates are challenging the incumbent Charles Rangel for the job, Adriano Espaillat, Yolanda Garcia and Michael A. Walrond Jr.
In 2012 this Congressional seat was contested. Assemblymember Rangel narrowly won by more than 1000 votes, after Adriano Espaillat asked for a recount of the ballots.
If this time around is anything like the previous election every vote will count.
If you need to know where to find your polling station click here.