Brooklyn to celebrate 'Do The Right Thing Day'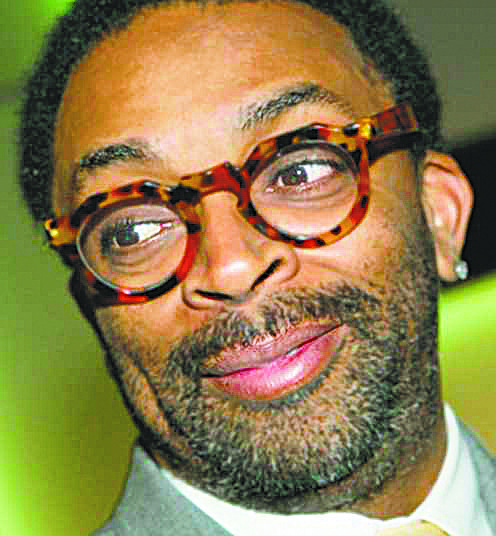 Brooklyn Borough President Eric Adams honored filmmaker Spike Lee and his award-winning film "Do the Right Thing," proclaiming June 28 as "Do the Right Thing Day" in Brooklyn to commemorate the 25th anniversary of the film's release date. Along with state Sen. Velmanette Montgomery, Council Member Robert Cornegy Jr. and other community members from Bedford-Stuyvesant, the setting of the film, Adams noted the importance of the film in Brooklyn's history, as well as the importance of its provocative message about neighborhoods undergoing change and civil rights within American society.

"Do the Right Thing Day" takes place this Saturday from 12 p.m. until 6 p.m with a free block party. The event has been organized by Lee's Fort Greene-based production company 40 Acres and a Mule Filmworks and Beats Music in collaboration with the Stuyvesant Co-Op Block Association, and it will feature performances by various DJs, as well as participation by Jordan Brand, MetroPlus and others. Lee will serve as emcee.