Imhotep's Guide to Black events: June 26 - July 2, 2014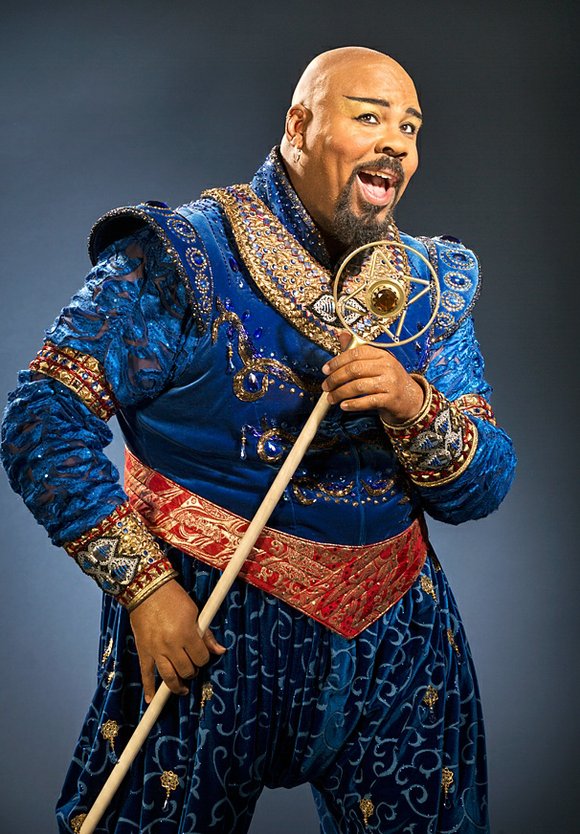 Greetings! Join the Radio GBE tristate community for "Thank You For Your Kindness," a life celebration for late Radio GBE producer and activist J.D. Livingston on Saturday, June 28 from 1-4 p.m. at the Adam Clayton Powell State Office Building, located at 163 W. 125th St. in Harlem. In honor of brother Livingston, the celebration will be done in a GBE live radio format.

Co-hosted by myself and Radio GBE arts and entertainment journalist Vinette Pryce, the life celebration will feature remembrances by the National Action Network's (NAN) founder, the Rev. Al Sharpton; former Councilman Charles Barron and current Council Member Inez Barron; Cliff Frazier, executive director, New York Martin Luther King Center for Non-Violence; Leonard Jeffries, president of World African Diaspora Union; African spirituality historian James Smalls; Sista Betty Dobson, co-founder of CEMOTAP; Ra Un Nefer Amen, author and founder of the Worldwide Ausar Auset Society; activist the Rev. Herbert Daughtry of the House of the Lord Church; and several others.
Special tribute presentations will be made by state Sen. Bill Perkins and Voza Rivers, executive producer of the New Heritage Theatre and first vice president of the Greater Harlem Chamber of Commerce, among others.
Famed trumpeter Joey Morant will open up the life celebration New Orleans style. There will also be performances by the Sheps Hetep Ancestral Music drummers, "First Lady of Flute" Bobbi Humphrey, R&B/jazz diva Alyson Williams (just back from performing at the Maya Angelou memorial) and the Williams sisters. There will also be a performance of "Positive Community Anthem," written by Byrd and sung by the Rev. Ben Monroe of the NAN Queens chapter for "Anti-Gun Violence Month." All are invited as we say a final farewell to a true brother, friend and warrior for our community. The celebration will be streamed online by Bernard White's CPR Metro (@cprmetro.org).
For more information on the "Thank You For Your Kindness" life celebration for the late producer extraordinaire Livingston, please call 212-592-3279 or email igbexp@ gmail.com.                                                
Theater
"After Midnight" celebrates Harlem's golden age and the timeless songs of Duke Ellington, Cab Calloway and Harold Arlen, all woven around the prose of Langston Hughes, and featuring the legendary Patti LaBelle. The music is by select Jazz at Lincoln Center All-Stars. Brooks Atkinson Theatre, 256 W. Fourth St. For information, call 212-719-4099 or visit brooksatkinsontheatre.com.
"Holler If Ya Hear Me," directed by Kenny Leon ("Fences," "A Raisin in the Sun"), is a musical inspired by the late rapper Tupac Shakur's music and lyrics. It's now playing at the Palace Theatre. The cast will be led by performance artist, poet and musician Saul Williams. For more information or tickets, call 212-730-8200 or visit palacetheatreonbroadway.com.
"Aladdin," featuring Tony Award winner James Monroe Igleheart as the uniquely modern Genie, is playing now at the New Amsterdam Theatre, located at 214 W. 42nd St. Visit broadway.com.
"Motown: The Musical," with book by Berry Gordy Jr., is now playing at the Lunt-Fontanne Theatre, 205 W. 46th St., between Eighth Avenue and Broadway. For tickets, visit ticketmaster.com or motownthemusical.com.
"Lady Day at Emerson's Bar and Grill," a tribute to jazz legend Billie Holiday, features 2014 and multi-Tony Award winner Audra McDonald channeling Holiday's classic moods and melodies, now through Aug. 10 at Circle in the Square Theater, 1633 Broadway. Call 212-239-6200 or visit ladydayonbroadway.comw for more information.