Avonte Oquendo's cause of death still unknown
3/6/2014, 9:36 a.m.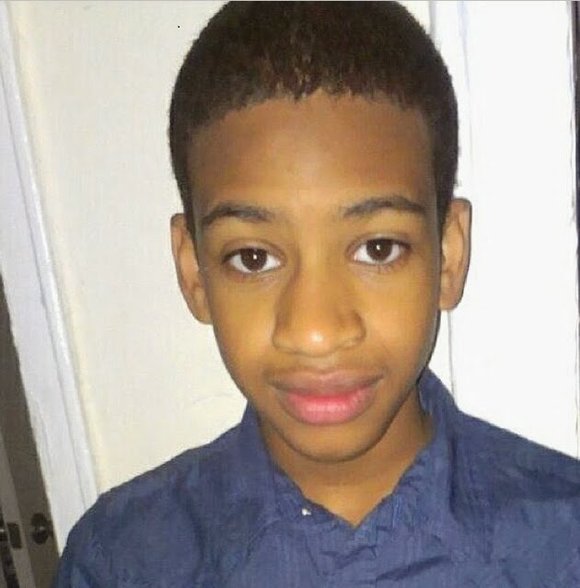 Reports indicate that investigators are unable to pinpoint exactly how 14-year-old Avonte Oquendo died. The autistic teen's body was found in January after an extensive search, and it has not been determined if he drowned or was murdered.
"The cause of death is undetermined, the manner of death is undetermined," said a spokeswoman for the New York City medical examiner's office.
Avonte ran out of his Long Island City, Queens, school in October. Several people looked for the teen in the area before his body was found. DNA testing determined his identity. The toxicology testing took several weeks. The family has plans to sue the city over Avonte's disappearance and death