Dr. Ophelia DeVore Mitchell passes at 93
3/6/2014, 10:39 a.m.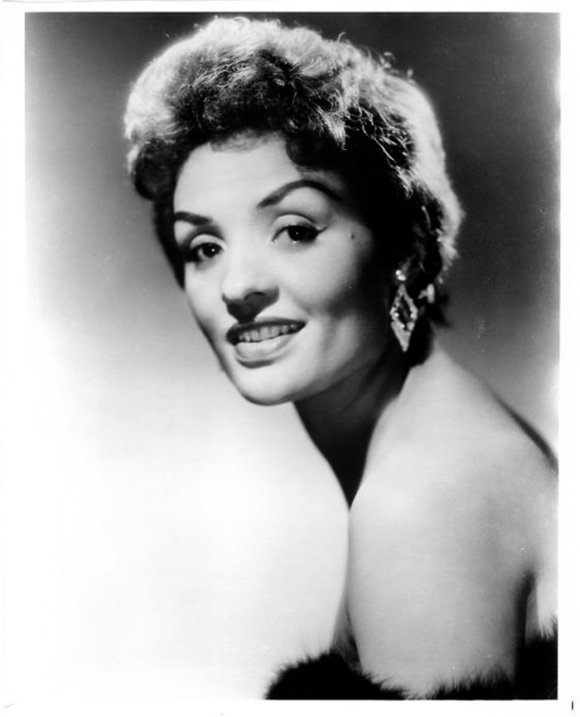 Beginning in the early 1970s, she became the owner and publisher of the Columbus Times newspaper in Columbus, Ga., where she set trends in reporting positive news about African-Americans. During her decades in business, Mitchell wrote a column for the Black Newspapers of America (the National Newspaper Publishers Association) and served on the board of the organization. She was a founder of the Black Press Archives at Howard University and was elected several times as the national secretary of the National Newspaper Publishers Association. She was one of the founders of Black Media (an advertising agency developing marketing strategies for the Black-owned newspapers). The Columbus Times was turned over to her daughter and son-in-law, Carol and Helmut Gertjegerdes.
She produced several New York City cable television shows, including the "Ophelia DeVore Show," which became one of the longest running cable shows on TV. She was appointed by President Ronald Reagan to the John F. Kennedy Center Committee on the Arts in 1985. In 1991, assisted by her son James Carter, the two founded DeVore Carter Communications. Mitchell continued to oversee all her enterprises, and her development programs touched more than 90,000 lives.
For her outstanding service, she received more than 300 awards and honors and was named one of the 75 Black women who changed America in the "I Dream a World" series.
Mitchell had five children with her first husband, Harold Carter, whom she married in 1941. She married her second husband, Columbus News publisher Vernon Mitchell, in 1968. She is survived by her five children. Including their spouses, they are Carol Carter Gertjegerdes (Helmut), Columbus, Ga.; James DeVore Carter (Gayle), New York, N.Y.; Dr. Marie Carter Moore, Los Angeles, Calif.; Cheryl Carter Parks, Pittsburgh, Pa.; and Michael Carter (Sherry), Tampa, Fla. All of her children worked in her businesses at one time.
Her grandchildren and their spouses are Petra Gertjegerdes-Myricks (Antoine), Mark Gertjegerdes (Jasmine), Helmut H. Gertjegerdes (Crystal) and Tanya Gertjegerdes Williams (Lito)—all of Columbus, Ga.; LaJuan Dent (Kevin), Edison, N.J.; Lori Harris (Derek), Edison, N.J.; James Carter Jr., Charlotte, N.C.; Shawn Carter (Caity), Tampa, Fla.; and Karis Carter-Tampa, Fla. She has 16 great –grandchildren.
Through her wide and diverse involvement in nearly every facet of the modeling, beauty, fashion, entertainment, marketing and news industries, Mitchell has helped society move closer to realizing her own mission: "I didn't model a long time because that wasn't my mission to be a model. My mission was to have us presented in a way that was not stereotyped."
She was the architect of charm and modeled for people of color.
"Ms. DeVore was an extraordinary woman. Her guidance and caring made it possible for me and so many young women to move into society with confidence and poise. As a young woman, I was taught so many invaluable lessons by this lady, from beauty care to the importance of self-esteem. She prepared me for the business world, for which I will always be grateful. Ophelia DeVore is an incredible woman," said Diahann Carroll.
There will be a memorial service in Columbus, Ga. Send condolences to the family of Ophelia DeVore Mitchell, c/o The Columbus Times Newspaper, 2230 Buena Vista Road, Columbus, GA 31906.