New organization helps custodial parents collect child support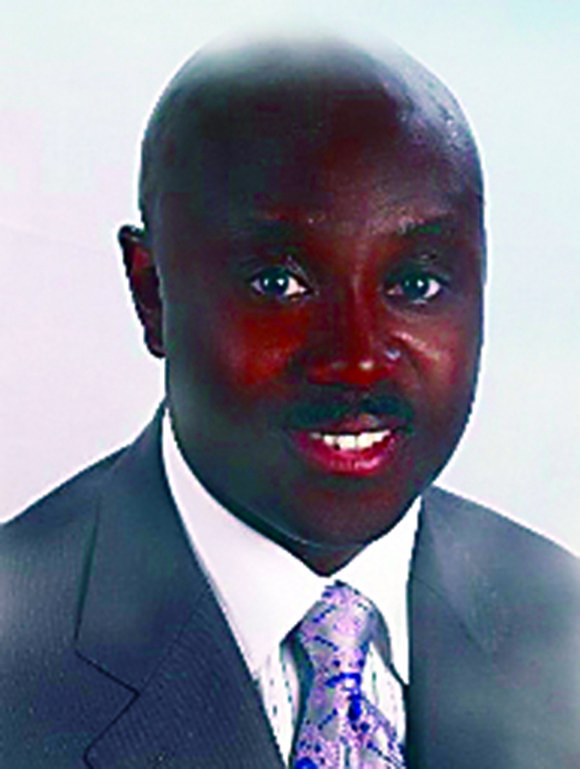 Scofflaws and deadbeats had better watch out, because a new tristate area-based organization is looking for those noncustodial parents who refuse to financially support their children.
Project Child Support of the Custodial Support Foundation has just announced the opening of its satellite offices in Newark, N.J., and New York City.
Founder Kai Patterson, a Newark native, was raised by a single mom, and so the former NASA software engineer decided to honor his mother, who never received child support from his father, by providing services for parents owed unpaid court-appointed child support. He told the AmNews that the genesis of his company "was based partly on my experience, but mostly on the need."
He continued, "I learned that there are over 12 and a half million custodial parents with active child support orders that are owed over $110 billion in arrears, and 50 percent of that taxpayers pick up the bill. Having lived through the experience, I immediately figured out how that number could be so great, and I spent two years doing research. There are some faults in the system, although there are great mechanisms to collect funds from noncustodial parents who are compliant, who are not living off the grid; but there are some noncustodial parents who, if you decide that you don't want to not pay yourself through conventional means (W-2) or work for somebody else who has the control to garnish your salary, child support enforcement with their current procedures—their hands are tied. It's going to take some litigation to get some changes in the law, to fix this.
"The whole process can be very daunting and very intimidating," said Patterson. "We have noncustodial parents who arrange to be paid through corporations, and they are ungarnishable, unless the custodial parent obtains an enforcement order and can afford to execute that order to have the assets seized and liquidated. It takes some doing. You have to investigate the noncustodial parent and their assets and have the ability to litigate or afford an attorney. The average single parent can't afford to do that."
This is where his organization comes in, he said, as long as their arrears owed are at least $20,000 and the noncustodial parent can pay.
While getting a lawyer is not actually necessary if a person wants to use the city and state mechanisms in place, Patterson said that choosing to use an attorney can be costly.
"It costs thousands of dollars in retainer fees; then you have to get a court order, act on it and get an attorney who knows what to ask for from the court within the court order for that order to be collectible. We provide a cost-effective means of enabling a custodial parent to receive the investigative services to locate a noncustodial parent, to find out how they are getting paid and who is helping them avoid paying child support."
Patterson spoke to the Amsterdam News last Tuesday just after he left court with client Carol Bennett, who is taking Stevie J of "Love & Hip Hop Atlanta" to court over allegedly $1 million in court-ordered child support arrears.