New organization helps custodial parents collect child support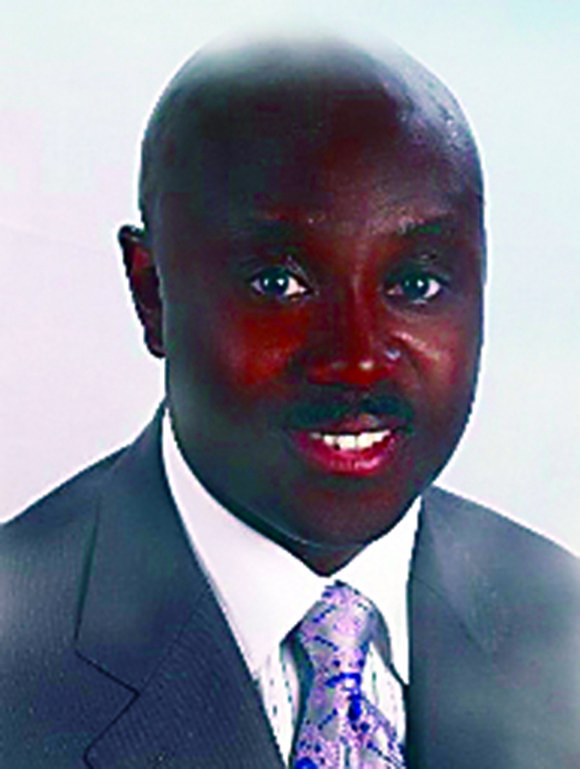 Patterson said, "We have our own law firm. We have collection agencies that we partner with that have agreed not to take any of the noncustodial arrears."
While the process may be confusing to some, many single mothers are also stuck in the frustrating quagmire of trying to understand why the father of their offspring will not financially support the fruit of their loins. Because Patterson also experienced the same struggles, he said, "It is important that parents have easy access to meet with our advocates, paralegals and attorneys to receive help. We felt it was important to have offices in New York's and New Jersey's largest cities to service parents."
The Project Child Support initiative enables parents who are receiving state assistance in the five boroughs and New Jersey to receive its services at no cost. As Patterson stated, statistics show that over $100 billion in unpaid child support is owed to custodial parents in the United States. Through government programs, taxpayers pay for approximately 50 percent of all unpaid child support.
According to Patterson, Project Child Support, which was formed toward the end of 2011, has a robust clientele. "We have two programs for custodial parents and one for the noncustodial parent. One program is for the custodial parent that is not on state assistance and pays for the program, but we also have a private funding to give the program away to 1,000 custodial parents who are on state assistance. We have licensed private investigators assist us to find noncustodial parents, and we can even get certification to state that they are receiving mail at a particular address. We have another program where there is an existing court order and the custodial parents is owed arrears. This is the help filing assistance program for child support."
Nonpaying noncustodial parents living and perhaps working under the radar aren't at a total loss. Patterson says he has an "amnesty program for the noncustodial parent who owes arrears, helping them to receive legal services, structure payment plans [and] discharge enforcement action such as arrest warrants, suspension of driving license, revocation of passports and levying of assets and tax returns.
"We will provide legal services to assist noncustodial parents in coming up with structured payment plans to prevent them from being arrested and losing their job. If the child support payment obligation is too high and they are eligible for a downward modification to modify the order, we can help them with that. Sometimes you need a middle man to negotiate between two parties who have had years of heated communication. We will structure the payments and the collection," Patterson said.
And for those noncustodial parents who still want to do a runner after all the negotiating, Patterson said, "We oversee the payment process to the child enforcement [government agency]."
Patterson said that while he is not a lawyer or a bounty hunter, he has access to the former and has partners who are the latter. He also co-created "technology to assist the Amber Alert initiative and developing technology for other tracking systems like GPS for the federal government."
Patterson stated that "being a successful businessman" now does not erase his memory of "growing up in urban America—Paterson and Newark public housing. I never met more than eight of my friend's fathers and I lived with hundreds of residents."
He said that over 77 percent of families are led by single parents and that he has "watched it grow over the years."
Project Child Support's new offices are located at 100 Church St., Suite 834, in Manhattan and 1 Gateway Center, Suite 2600, Unit 23, in Newark.
For more information about the Project Child Support initiative, call 855-851-4357 24 hours a day or go to www.ProjectChildSupport.org.