East Harlem explosion levels two buildings; four dead, 50 injured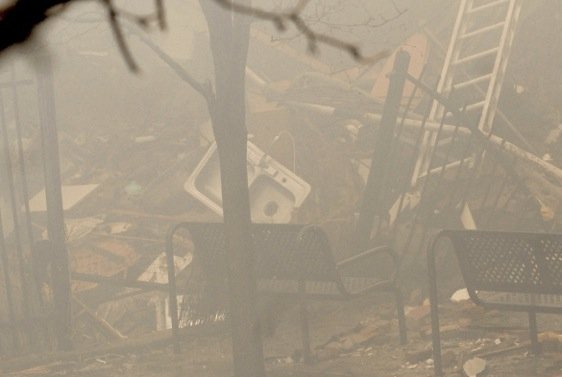 The AmNews also witnessed a woman darting past the police tape when she realized which buildings had collapsed. Police officers and a neighbor had to comfort her as she cried for her loved ones.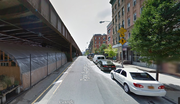 During a news conference near the disaster, de Blasio told reporters that he and Council Speaker Melissa Mark-Viverito were talking with families affected by the explosion and were helping them in any way they could.
"Speaker Mark-Viverito is talking to a number of families," said de Blasio. "I've spoken to the pastor of the church that was one of the storefronts in these buildings. There's a tremendous amount of anxiety, but suffice it to say that every effort is being expended to locate each and every one of these individuals."
Viverito, whose district office is half a block from the site of the explosion and five blocks away from her home, said that all municipal hands were on deck for the recovery process.
"We're going to be as collaborative as possible with all of the agencies," said Viverito. "Obviously, there are people that are still unaccounted for, and that is a concern, but we also have to think about people that have been displaced, so all city agencies have a role to play, and we will facilitate that in whatever way."
The mayor said that any relatives looking for information about loved ones should call 311 in the interim, but he said he planned on setting up a special hotline "shortly." Calls will be taken in both English and Spanish.

Additional reporting by Dana Gethers