Let the soul river flow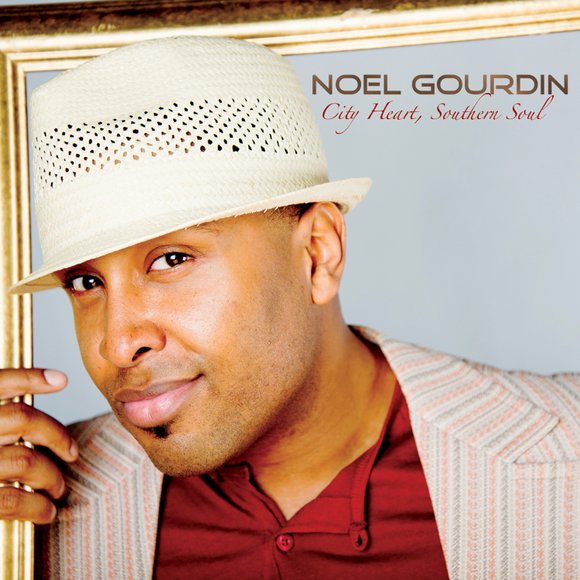 I never realized how much curiosity fuels folk. We always wanna know what happened.
The gift of a good writer is that he knows that quite well. If a character is created who speaks to us and through us, it's as if he lives, and anytime he shows up, we're there for the sequel.
For the most part, we find these characters in films, television or books, but have we've ever encountered that in music? Hmm. I think we have found them in R&B. Follow me.
In 2008, a song popped off that had the R&B community in a frenzy. It paid respect to African-American traditions, homage to the elders and gratitude to the spiritual realm. Yet with all these degrees of love on display, ultimately it was a love story. The song was called "The River" and was created by a youngster named Noel Gourdin. That song set up the release of his debut album, "After My Time," which was a message to true believers of authentic R&B that another soldier was ready to ensure that the music stayed rooted in the Black community.
Said Gourdin, "I love to make this kind of music, which I feel is the best that's ever been made. I want to continue on this path and continue to shed light on this genre that I call 'Soul and B.' It's what I've been raised on, and I knew that when I embarked on my path, I wanted to preserve as much of that organic feel that I could, so that I can have something that people can pick up 20 years from now and it still sounds like it was recorded yesterday."
Gourdin's sophomore album, "Fresh: The Definition," released in 2011, produced another top 10 release as well with "Beautiful." The album kept his core fans fed with a righteous dose of his soulful expressions while allowing him to find his lane as an artist. On Feb. 18, Gourdin returned with his latest project, "City Heart, Southern Soul" on Shanachie Records, and with it, he's ready to become a fixture in the annals of soul music history.
"With every album that I've done, there's been an increase in involvement of creativity and responsibility from beginning to end. But I owe that to our forefathers. I have a tremendous amount of respect for artists who laid the foundation from where it [the music] came from, and I want to try continuing that legacy the best I can. I may not be nearly as popular, but when I leave this industry, I want people to know that I had a catalog of music that was made with respect and integrity and never lost it," said Gourdin.
While en route to his musical destiny, Gourdin realizes he must go against today's trends and let the music simmer at its own pace. He said, "Music is so wham bam right now. It doesn't take the time to formulate and for things to unfold as far as love and getting to that feeling of how it felt when you met that special person. That's what the music showed us back in the past. It doesn't need to be hurried."