Boyland conviction causes uproar in BK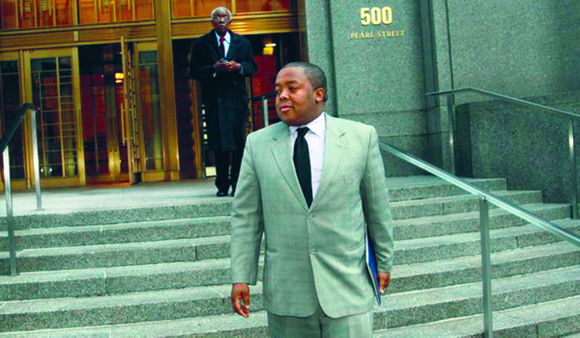 Former Brownsville City Councilman and community leader Charles Barron said Cuomo and Silver need to speed things up with plans to replace Boyland. He calls the situation "traumatic" not only for the Boyland family, but also for the community, which is getting little information on the next steps.
Barron's wife, Inez, who previously served in the Assembly, was elected to City Council, leaving another district seat vacant.
"Right now, there are two Assembly districts without district offices being open," Charles Barron said. "If the governor does not hold a special election, they could be closed for an entire year. That's my concern. Sheldon Silver should reopen those district offices."
Barron added that he is concerned about the possibility that politicians and unions will select a candidate who has little if any relationship or visibility in the community. He's urging voters to take action in nominating a candidate they know and who will represent them before one is cranked out by political powers.
"In the city, it's either the county, the unions or the elected officials who choose who they want," he said. "They can manufacture a candidate that no one has ever heard of and with no track record in the community."