Heroic kidney donation by AmNews staff yields positive feedback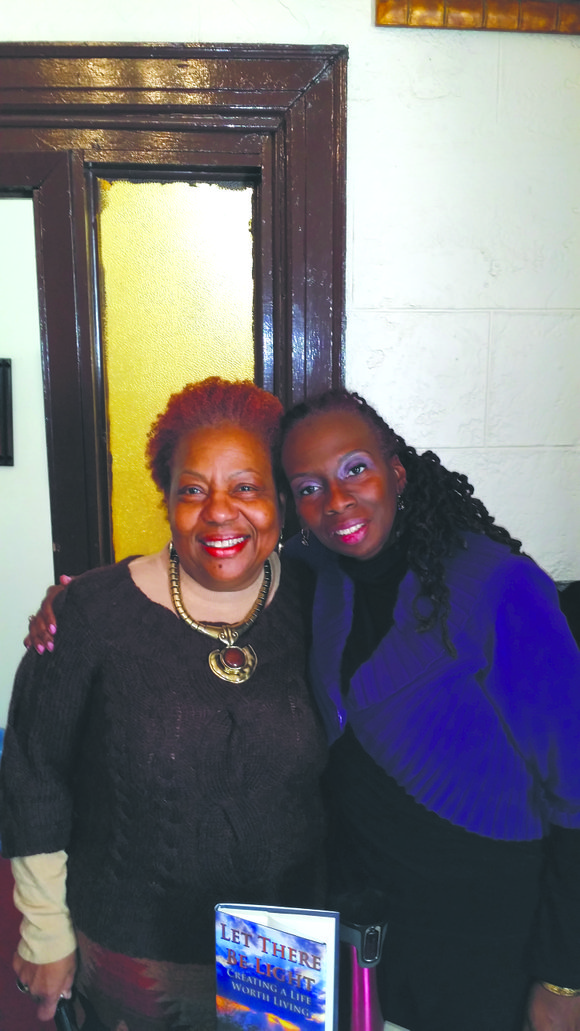 "And she's so joyous. I call her my right kidney sister," Donegan said humorously, adding, "And she says that before she had the kidney, she didn't text as much and now she texts so much, and she says she got that from me."
As of May 4, 2009, more than 69 percent of kidney recipients were still living five years after their transplant, according to organdonor.gov. More than 74 percent heart, 73 percent liver and 54 percent lung recipients were also reported to still be alive five years after their transplants.
Galloway said the entire process has had a great effect on her and that her faith in God has been strengthened. She said that although she has mixed feelings that someone else, who unfortunately died, was supposed to get the kidney she now has, she tries to make every day count.
The 30-year-old man, who was also a member of the First Central Baptist Church, had been visiting the Richmond Dialysis Center in Staten Island the same time with Galloway. However, he stopped dialysis and died a week before the surgeries were supposed to take place, Galloway said.
"I hope other people would be inspired to donate their organ to give another person life," said Galloway.
According to organdonor.gov, more than 28,000 people received organ transplants in 2012.