Ras Baraka: 'Believing in Newark'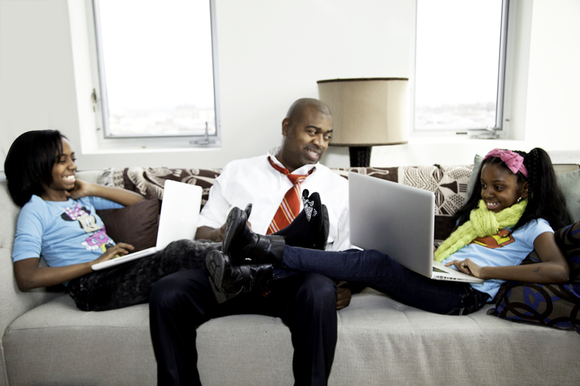 "The job of police is to catch criminals," he said. "It's easier to put out a net on people, but what has occurred is dozens of people arrested but not convicted, harassed and even beaten."
His predecessor, Booker, is credited with becoming somewhat of a national celebrity and putting Newark in the national spotlight like never before. The city has become known for new innovations and experimental tactics that have served as a template for the nation.
"Cory Booker brought attention to this town, and attention still remains," said Baraka. "He opened the curtain, and all eyes were on him, and all eyes will be on Newark."
As for his strategy to win, Baraka said his campaign is centered around a movement that has been going on for a long time. He's running with the slogan "Believe in Newark" and the mindset that Newarkers will take the charge in making the city successful.
"The time dictates what must be done, and this is the right point in history for the kind of mayor we need now," he said. "I tell people, when I become mayor, we all become mayor. When I raise my hand, I want them to raise their hands too. There has to be a cultural shift to raise accountability."