Pig Foot Mary: Harlem's "Foodie"
Harlem Women
3/22/2014, 11:20 p.m.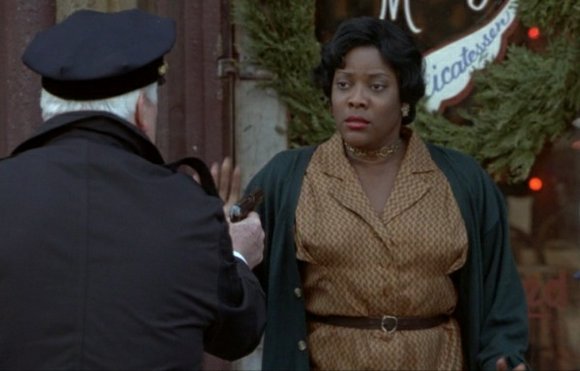 Lillian Dean Harris, better known as Pig Foot Mary, started out with $5, a baby carriage and a dream to become one of the wealthiest women in Harlem. Up from the Mississippi Delta at the turn of the 20th serving pigs feet, fried chicken, chitterlings, hot corn and other soul food favorites out of baby carriage. Her customers: the thousands of African Americans who, like her, had migrated from the South to Harlem for better opportunities. A shrewd businesswoman, she eventually bought a five-story apartment house at the corner of Seventh Avenue and 135.
Decades later in the star-studded Harlem gangster film, Hoodlum, Loretta Devine played Mary. You can learn more about her in the 2011 book Pig Foot Mary: The Saga of Lillian Harris by Regina Abraham.